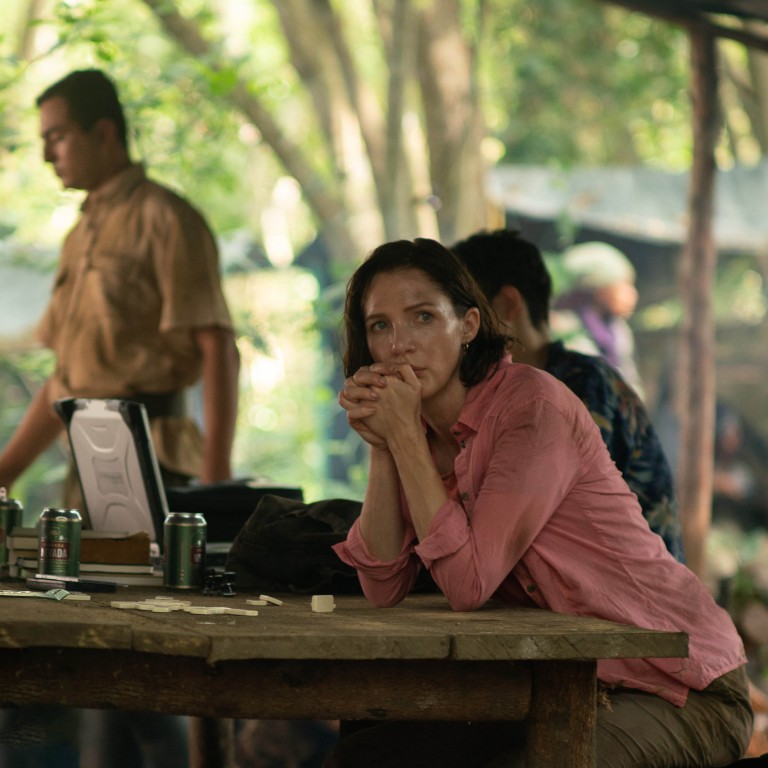 Opinion
What a view
by Stephen McCarty
What a view
by Stephen McCarty
Latin America, the CIA, drug cartels, kidnapping: Apple TV+'s Echo 3 takes viewers down a dark, violent path
Jessica Ann Collins plays a botanist who is kidnapped in South America by bandits linked to drug cartels in Echo 3, from Zero Dark Thirty scriptwriter Mark Boal
Meanwhile, in The Glory on Netflix, Song Hye-kyo plays Moon Dong-eun, who as a teenager was terribly bullied at school and is out for revenge
Talk about going to war: Echo 3 (Apple TV+) puts us in the jungles of Colombia and Venezuela, where Amber Chesborough (Jessica Ann Collins), an American botanist researching the psychotropic properties of certain plants, is kidnapped by bandits connected to drug cartels (and therefore government agencies).
Worse, she is also suspected of being a CIA spy, which will complicate any official plans to bring about her release. Not that the White House actually has any plans, because the politics are tricky.
Cue one heroic, off-the-books rescue mission cooked up by Chesborough's brother (played by Luke Evans) and husband (Michiel Huisman), both ex-special forces soldiers, who act like a beefy, two-man commando unit.
It's a unit that's repelled, however, leaving Chesborough languishing in a joint jungle prison-drug factory, a pawn of both pitiless bureaucrats back home and brutal drugs barons with a trump card to play.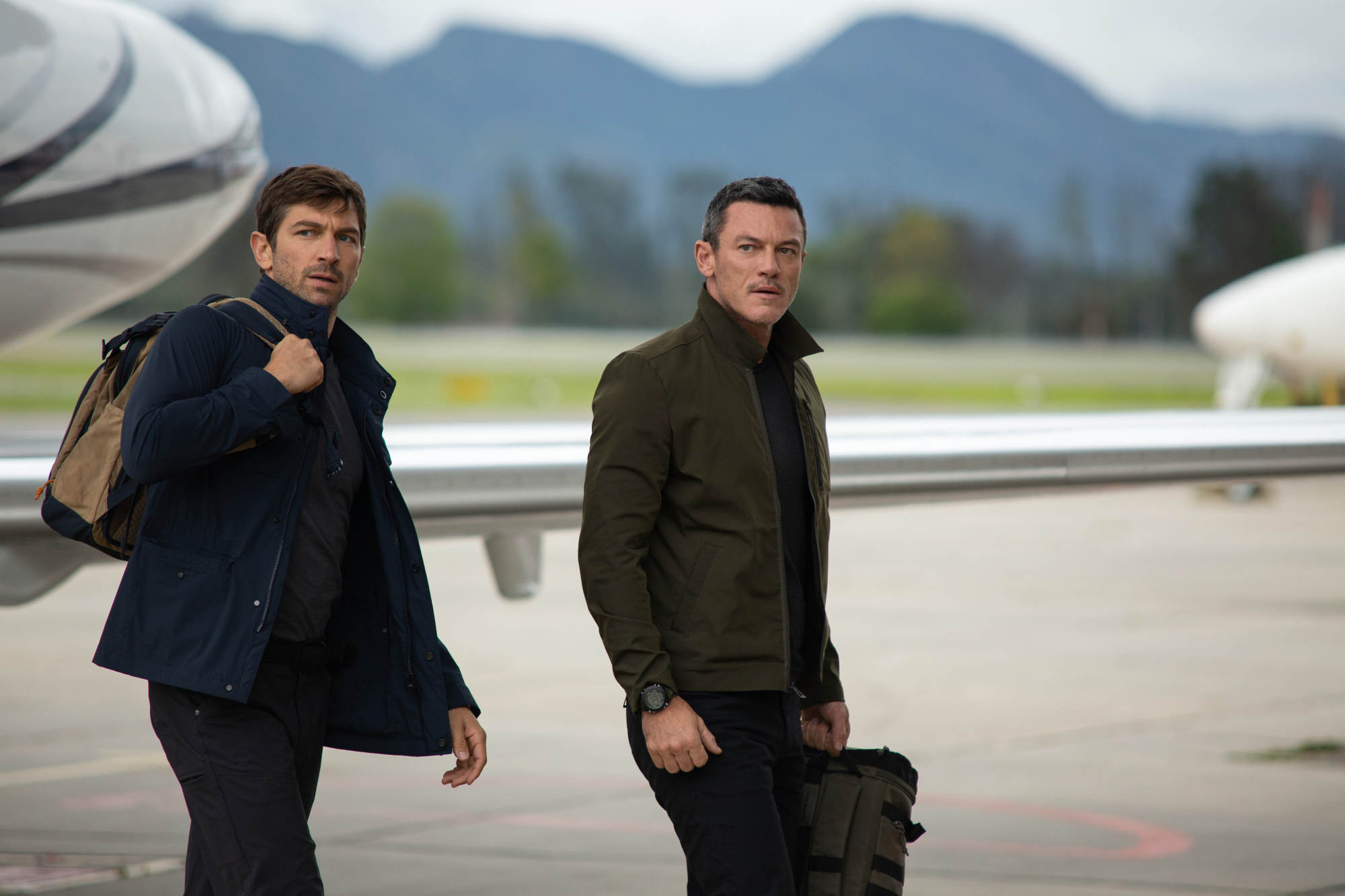 The 10-part first series, which has just wrapped up, conveniently fills any lingering Strike Back-shaped hole that may be perceived in the schedules. And coming from the pen of Mark Boal, scriptwriter for movies The Hurt Locker and Zero Dark Thirty, it can be trusted to give a realistic flavour of what amounts to unconventional – if increasingly familiar – warfare.
Revenge is served, ice cold
The happiest days of our lives, the saying goes? Perhaps for some; but for a couple of teenage girls in Seoul, those spent at school mean daily terror and torture – up to and including death.
The Glory
(Netflix) pulls no punches in depicting horrific acts of school violence – "bullying" seems too feeble a term – throughout eight episodes of action sometimes so grim it can make a viewer squirm, and nor do the vile assailants.
Largely rich and therefore untouchable, they target underprivileged child Moon Dong-eun (played as a schoolgirl by Jung Ji-so from
Parasite
). Dong-eun has replaced as their punching bag (and worse) a previous victim who either leapt to her death or was murdered.
As a physically and emotionally damaged adult, Dong-eun (
Song Hye-kyo
), having sworn revenge, pursues each of her sadistic, smug, shallow, self-satisfied tormentors, destroying their lives by psychological means, undermining their relationships and turning them against each other.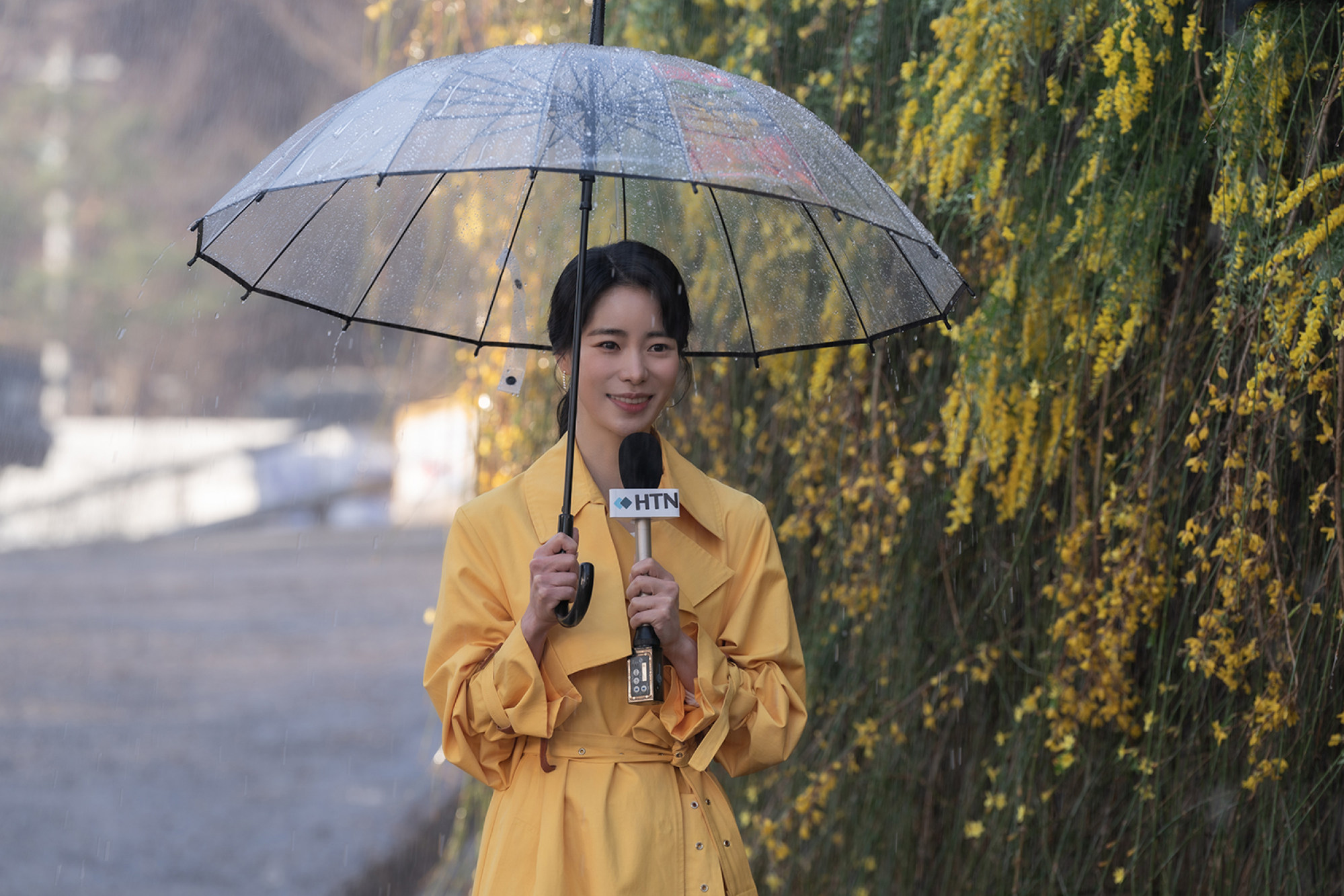 The chief object of her hatred is still the ringleader of the evil group, now famous TV weather forecaster Park Yeon-jin (Lim Ji-yeon), a mother and the wife of powerful company boss Ha Do-yoon (Jung Sung-il).
If revenge is indeed a dish best served cold then Dong-eun has had ample time to let it chill, having spent almost two decades plotting and stalking before putting her meticulous plans into operation.
And if The Glory is intended partly as an exposé of what can happen in Korean schools when the children of wealthy parents call the shots, then society is in a sickening state.
Although she has our sympathies, ultimately victim-avenger Dong-eun hardly emerges from her ordeal smelling of roses. Understandably cold and unable to form bonds even with those willing to help, she has also turned callous and calculating and cares little for what happens to her once her quest is complete, so dehumanised has she become from her treatment.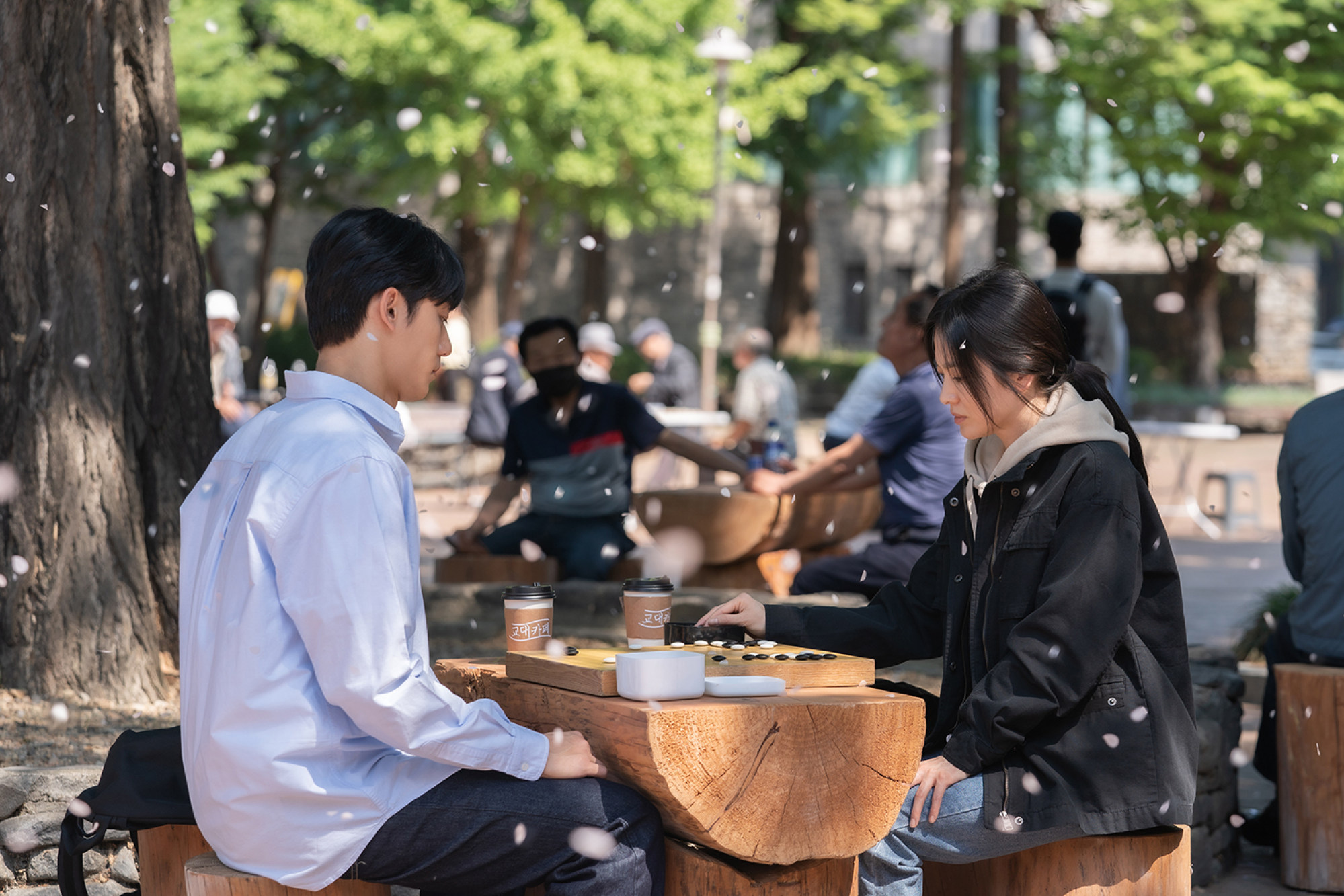 Disturbing, dark and worthy of a full five stars, The Glory is only halfway through, with part two due in March. Will Dong-eun find love with Dr Joo Yeo-jung (Lee Do-hyun), who, handily considering her injuries, is a plastic surgeon?
Will her other ally, Kang Hyun-nam (Yeom Hye-ran), continue to provide welcome comic relief as a bumbling but perceptive amateur private eye?
Fundamentally the series is a tense thriller; it's also such a chiller that enjoying it can feel like taking a guilt trip.