Profile
Get more with myNEWS
A personalised news feed of stories that matter to you
Learn more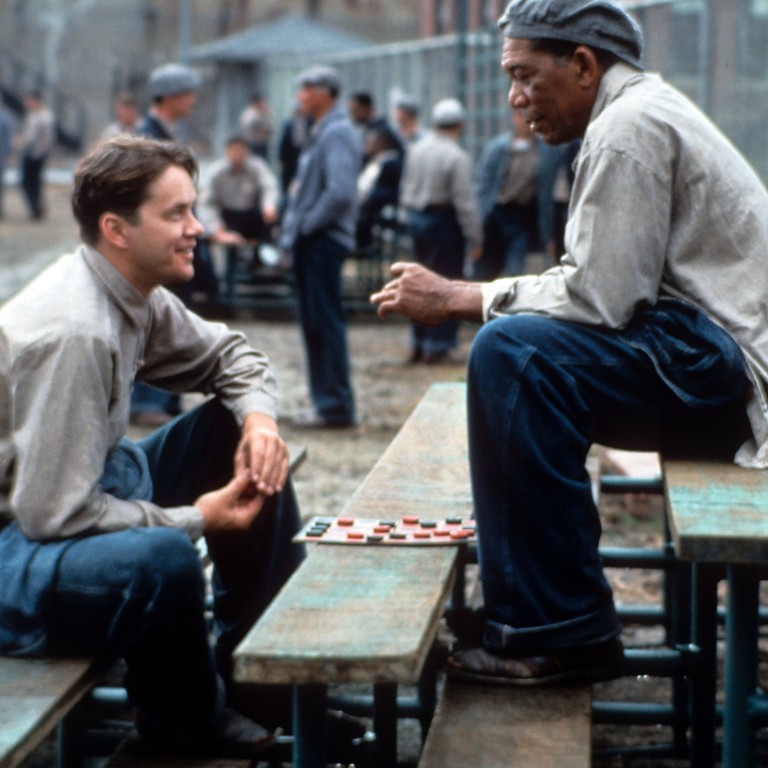 'We all dig our own tunnel': how The Shawshank Redemption inspired a fresh graduate thrown into running a family restaurant business
Fresh graduate Elizabeth Chu took over running a family-owned restaurant business in Hong Kong knowing little about management or the food and beverage sector
She struggled at first, but is bolstered by The Shawshank Redemption's messages about being hopeful and patient and absorbing life's blows each time she sees it
Frequently topping polls of the most loved films, The Shawshank Redemption (1994), directed by Frank Darabont and starring Tim Robbins and Morgan Freeman, tells the story of a banker, Andy Dufresne, who is falsely imprisoned in the 1940s for the murder of his wife and her lover, and navigates prison life through a combination of resourcefulness and friendship, eventually managing to escape through a tunnel he secretly builds.
Elizabeth Chu, chairwoman of ZS Hospitality, a family-owned company that runs restaurants including
Hansik Goo
, Miss Lee, Testina and
Whey
, tells Richard Lord how it changed her life.
The first time I saw the film was in 2017, when I'd just taken over the company after graduating from the University of Hong Kong. I majored in business and politics, and at that point I knew nothing about [food and beverage] or how to run a business.
I watched it on Netflix. I'd heard the name before I watched it. It's an adaptation of a Stephen King story, and I've read a few of his books. I wasn't interested in it because of the theme of prison life, but then some university friends strongly recommended it. I didn't expect a lot but it turned out to be so inspiring.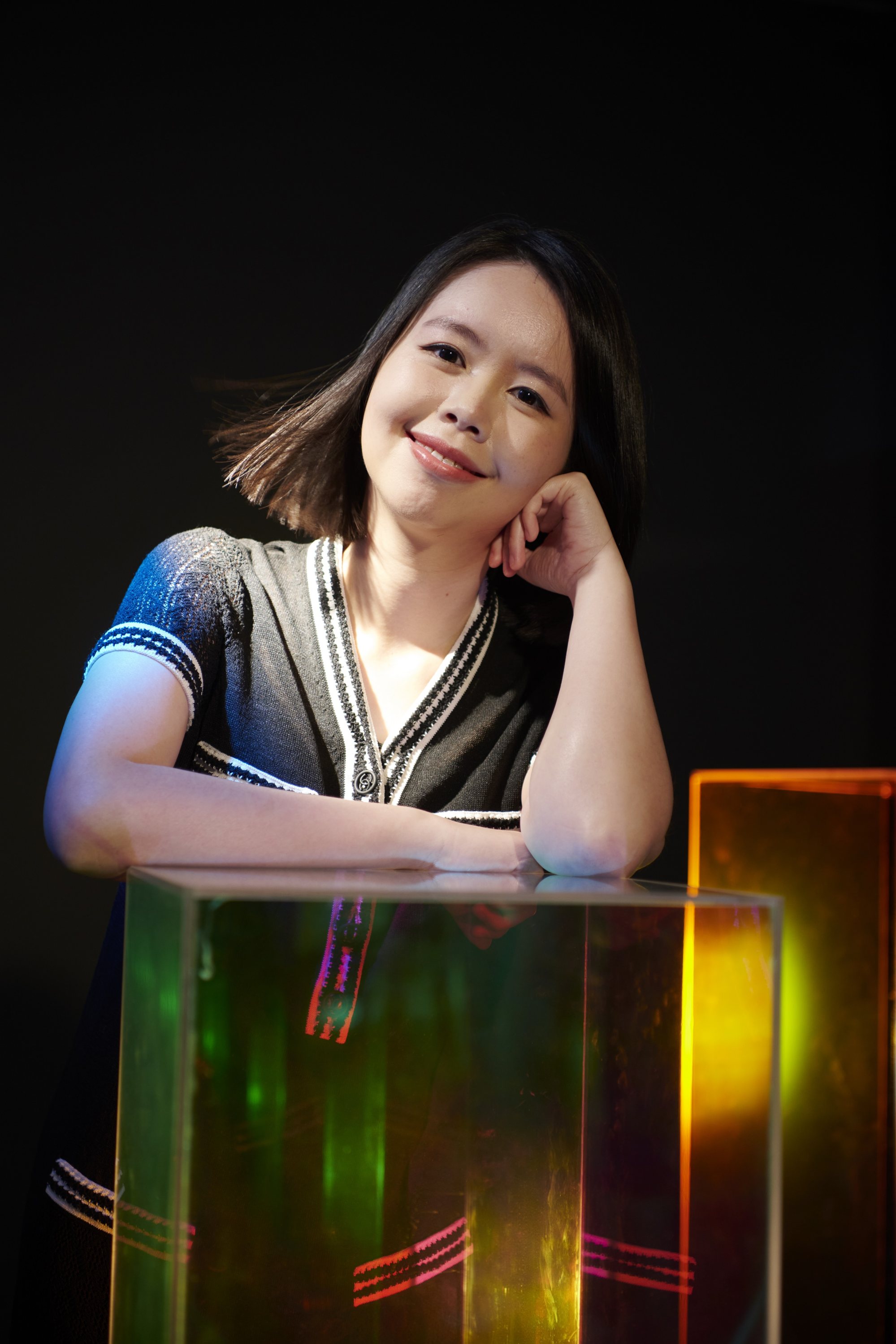 The protagonist, Andy, is sentenced to life in prison. His life is hell on Earth but I like the fact that he uses his wits to make the best of it.
He used his financial knowledge, he managed to get the prison library expanded, and he helps other prisoners with their exams. He makes the most of everything he's got.
The message is: life is tough but you are tougher, and you shouldn't lose hope. Be patient in reaching your goals. He takes 19 years to escape. We all dig our own tunnel.
Andy's whole experience is like a roller-coaster ride. I can really correlate it with my own experiences at ZS Hospitality. I took over the company in 2017. For the first two years, I was really struggling, and we made a couple of unsuccessful partnerships – and then there were the protests and the pandemic.
Andy's misfortune for me was like a metaphor for the struggles of the [food and beverage] industry. It was like being in prison. We needed to have a hopeful mindset that at the end of the tunnel, there's light, and to be patient and keep the business afloat.
One scene in the movie is very memorable. Andy has a friend called Brooks who has served more than 50 years. When he's released, he suffers from fear of the unknown: he has no family and no purpose in life, and in the end he hangs himself.
It was a really strong message for me: when you're in an unfamiliar environment, you really have to struggle and find your place. You can't be deprived of your hopes, dreams and aspirations.
I've watched it so many times. It really is my go-to movie whenever I face any difficulties.