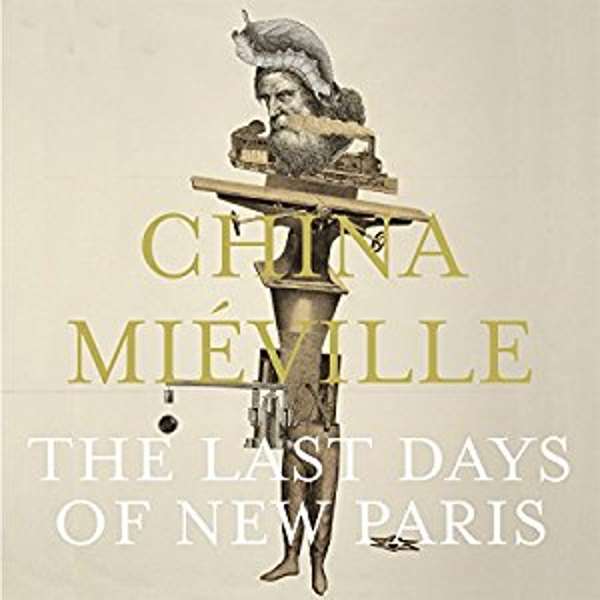 The Last Days of New Paris
by China Miéville (read by Ralph Lister)
Macmillan
China Miéville's The Last Days of New Paris is a dystopian alternative history. It is 1950 but the second world war is still raging. Paris has been transmogrified into hell on Earth by all manner of devilish nasties and what appears to be avant-garde imagery made flesh: "two women on a tandem? … Only one woman rode, Thibaut made out. The other was a torso." Thibaut works for a version of the French Resistance, only this one operates according to the precepts of surrealists André Breton, Salvador Dali and Max Ernst. Aided by an enigmatic young woman, Sam, Thibaut confronts a German monstro­sity called the Fall Rot, which is part demon, part surrealist nightmare. It is bizarre and never less than com­pel­ling. Helping us believe is Ralph Lister, whose voice is full of drama but otherwise pleasantly unremarkable.