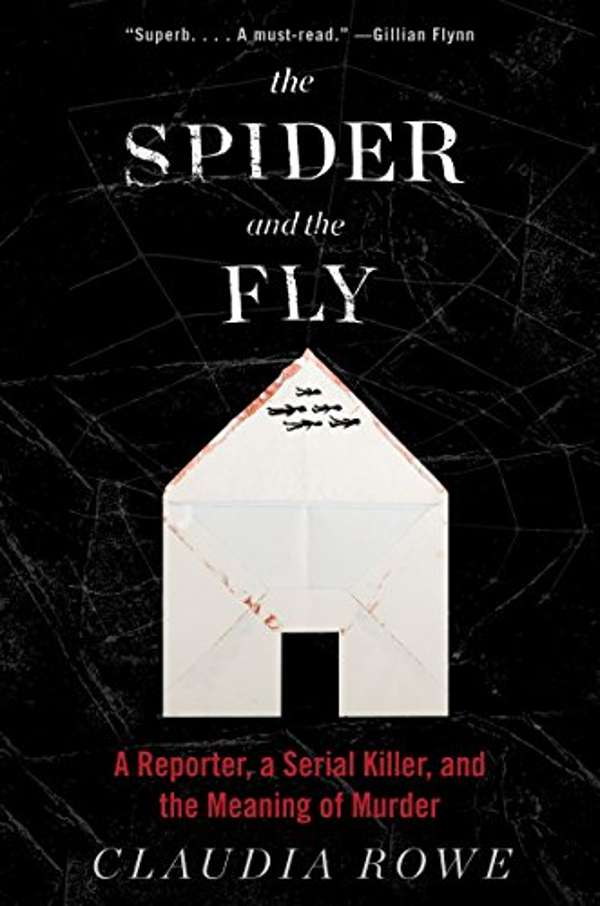 The Spider and the Fly
by Claudia Rowe
HarperCollins
The first rule of journalism is that the writer is not the story. Claudia Rowe acknowledges this at the start of an uneasy yet absorbing book that is memoir, reportage and self-help indulgence. More than a decade after her four years of corres­pondence with serial killer Kendall Francois, who died in 2014, she tried to make sense of her obsession with the man convicted of killing eight women in New York during a two-year spree.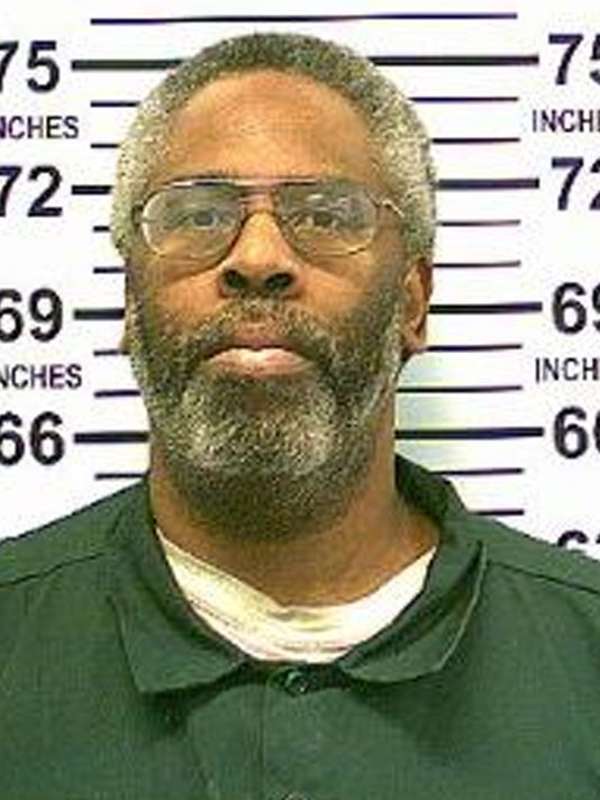 To understand why he had become a murderer, she developed a strategy: "If I was 'real' with Kendall he would be 'real' with me." The fixation, which included face-to-face contact, would cost her the opprobrium of, among others, a boyfriend (soon to be an ex). Rowe probes Francois' life as a black man in a predominantly white community, and his relationships with women, especially his mother, with whom he and his sister lived. It was in their putrid house that he stashed the bodies of the women. Rowe had wanted to be the "girl who could unlock Kendall's secrets". He wanted human contact. What both got was this book that, unfortunately, poses more questions than it answers.