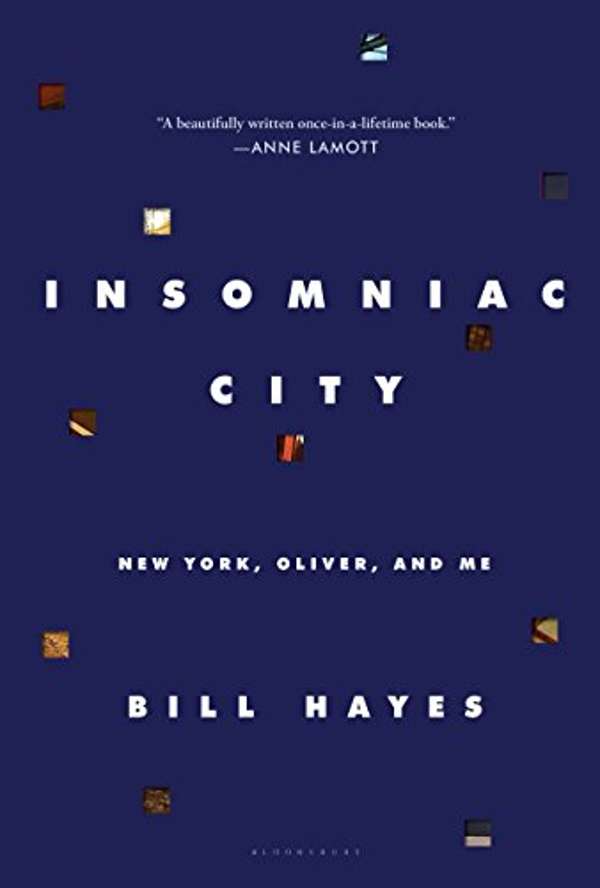 Insomniac City: New York, Oliver, and Me
by Bill Hayes (read by Stephen Bel Davies)
Audible Studios
Bill Hayes' ode to New York is also the author's letter of adoration to Oliver Sacks, his partner for six years before the neurologist suc­cumb­ed to cancer in 2015, aged 82. Hayes' portraits of both are such that if you had a soft spot for New York or Sacks, you would find yourself falling hard for their charms again. Hayes got to know New York via subway rides. On Sacks' recommendation, he kept a journal, which saw him making notes on scraps of paper. Many, reproduced in the book, contain the quirky, often brilliant thoughts of Sacks on everything from fireflies and pleasure to words and mig­raines. "I'm glad I'm not dead," Sacks once said. We can only be glad he lived, and that Hayes loved him.