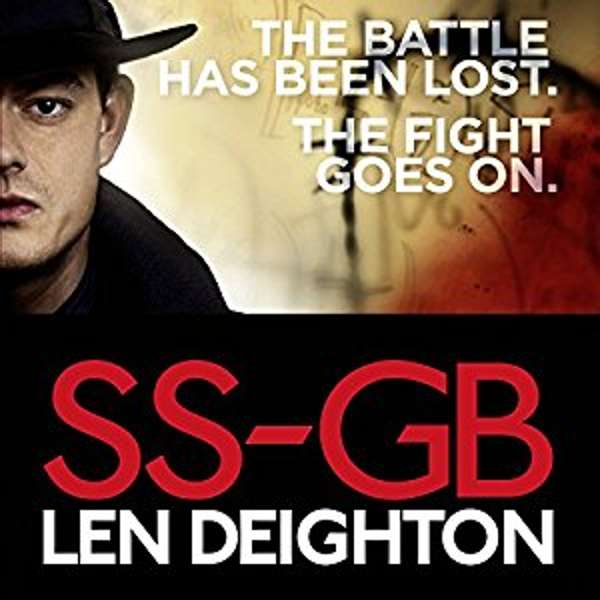 SS-GB
by Len Deighton (read by James Lailey)
HarperCollins Publishing
Len Deighton's SS-GB made headlines recently, almost 40 years after it was first published. A lavish television adaptation of this alter­native history set in a Britain that lost the second world war was lambasted after its dialogue was deemed inaudible. So what better time then to listen to this new audio book? Luckily, James Lailey is not only an nicely amused reader, he is loud and clear. For once the decision to attempt different accents makes sense. Our hero, detective Douglas Archer, speaks a non-committal English that reflects his desire to remain politically neutral. Harry Woods' cockney proves a nice foil, and hints at trouble to come. Lailey's real tests are SS officers Fritz Kellerman and Oskar Huth, who oversee Archer's investigation of a murdered scientist. Don't believe everything you hear. No one is as they seem.