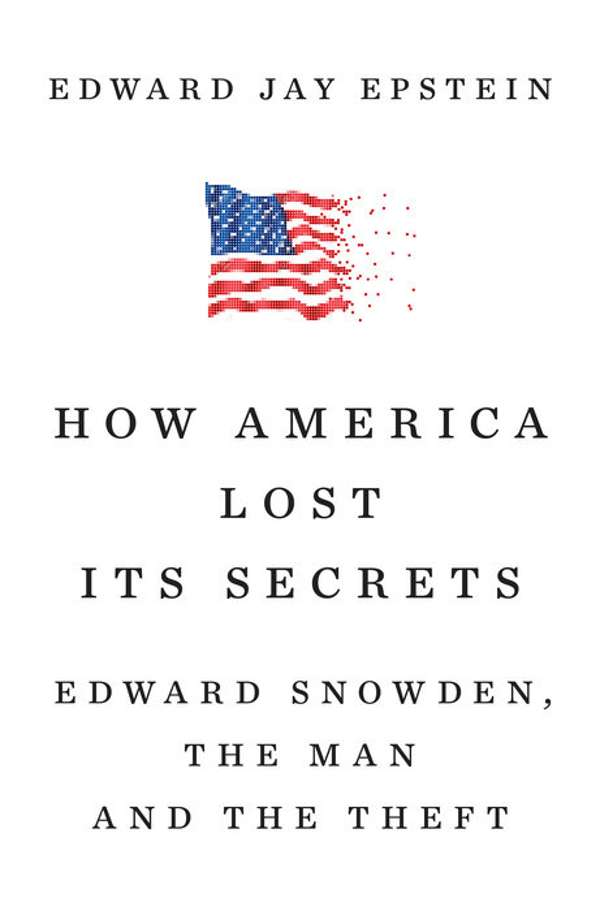 How America Lost Its Secrets
by Edward Jay Epstein
Alfred A Knopf
Edward Snowden's motives, writes Edward Jay Epstein, matter less than whether he had help from other powers and what has happened to the documents he did not share with the journalists who helped expose extensive domestic surveillance in the United States. Essentially, is Snowden a hero or a spy? As many will know, the former CIA employee and contractor for the US government used Hong Kong as his whistle-blowing stopover before fleeing to Russia. The million-plus National Security Agency documents not only revealed the US government's surveillance programme, writes Epstein, but also many military and foreign intelli­gence secrets. "Whistle-blowers do not ordinarily steal military secrets. Nor do they flee to the territory of America's principal adversaries," he says. In How America Lost Its Secrets, the author raises questions including whether Russian intelligence knew of Snowden's planned defection before he went public in Hong Kong and whether any other party – China, for example – was privy to that plan. Epstein is unable to show any definite quid pro quo, but he paints an intriguing picture.