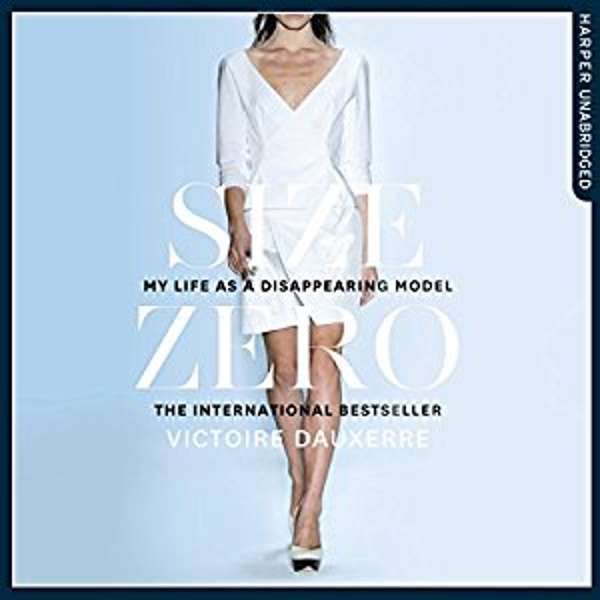 Size Zero: My Life as a Disappearing Model
by Victoire Dauxerre (read by Emily Lucienne)
HarperCollins
It's probably irresponsible to reveal how little French beauty Victoire Dauxerre weighed after months of starving herself to make it as a catwalk model (anorexics might use that as a goal to work towards). So let's just say that, at one stage, size zero was too big for her 178cm frame. Before Dauxerre signed on as an Elite model, she had aimed to be a size four, but the pressures of the business saw her purging her body with laxatives and enemas, despite subsisting on a diet of "chewing gum and Coca-Cola Light", sometimes fruit.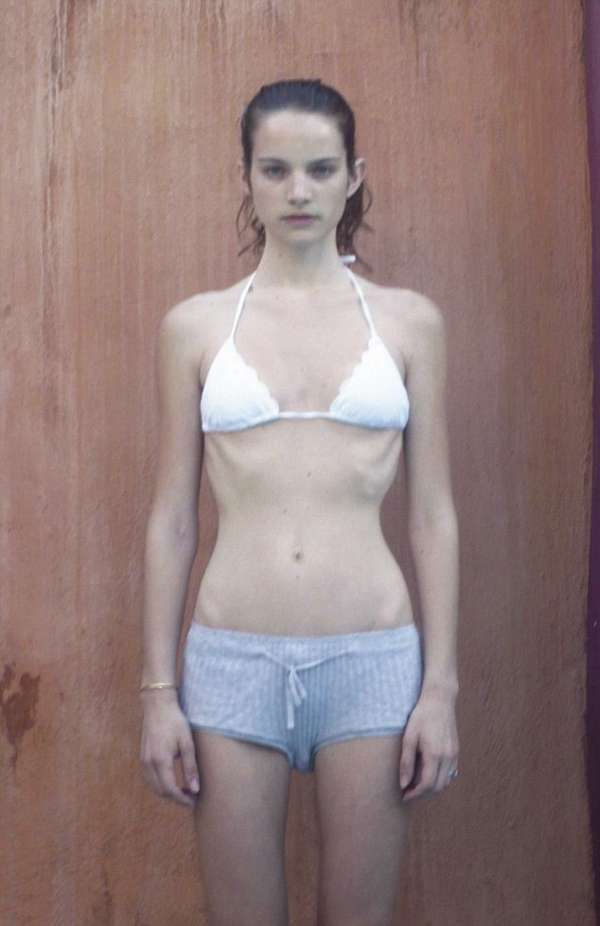 When Dauxerre ended up in hospital, her doctor didn't help by telling her parents: "She's doing her teenager crisis routine." Other books explain eating disorders better, but this one also offers insight into the world of modelling.