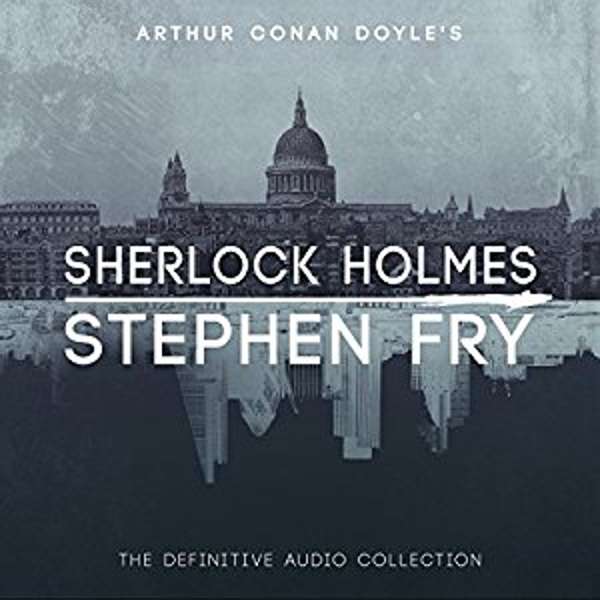 Sherlock Holmes: The Definitive Collection (Audiobook)
by Arthur Conan Doyle (read by Stephen Fry)
Audible Studios
Just who is the biggest name here? Arthur Conan Doyle, who just about invented the private eye genre? Sherlock Holmes, the world's most famous and enduring consulting detective? Or Stephen Fry, comedian, writer and audiobook narrator par excellence? Together they are unstoppable in this audiobook of the entire Holmesian canon. An avowed fan of Conan Doyle's work, Fry offers nine personal introductions to the four novels and five story collections, accompanied almost inevitably by some staccato violin. We hear Fry recall his first readings, memories of passing the bar where Watson and Holmes met, and some useful data on all manner of adaptations. Fry's voice is rich, mellow and attractively draws you towards Holmes and Watson.