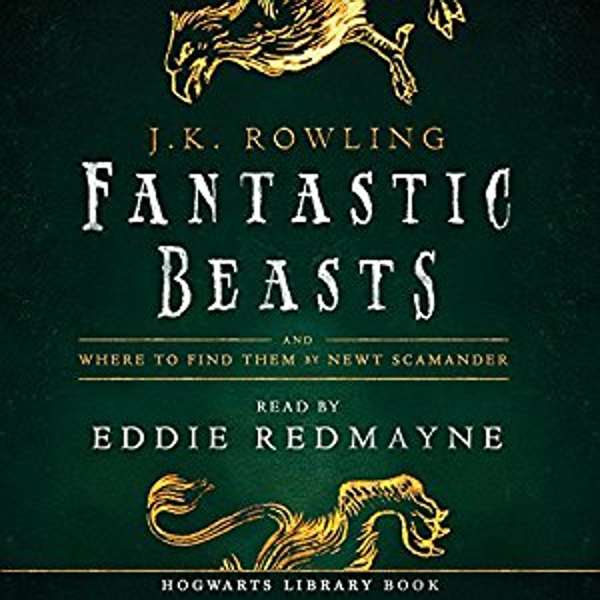 Fantastic Beasts and Where to Find Them: Hogwarts Library Book
by JK Rowling (read by Eddie Redmayne)
Pottermore from JK Rowling
Fantastic Beasts, for those not in the know, is a book released in 2001 and then filmed in 2016. This wizard text, studied by one Harry Potter, was written, apparently, by Newton "Newt" Scamander, Hogwarts student turned "magiczoologist". In the movie, Newt is played by Eddie Redmayne, who reads this updated audiobook. Fans will lap up new details about Newt's relationship with Albus Dumbledore and additions to the A-Z of fantastic beasts. I don't know if Redmayne had a young David Attenborough in mind, but his cool, inquisitive enthusiasm is a deadish ringer, enhanced by some nice, if mildly distracting sound effects. Like even the best fun, it tires a little, so ration yourself and joy will be unconfined.