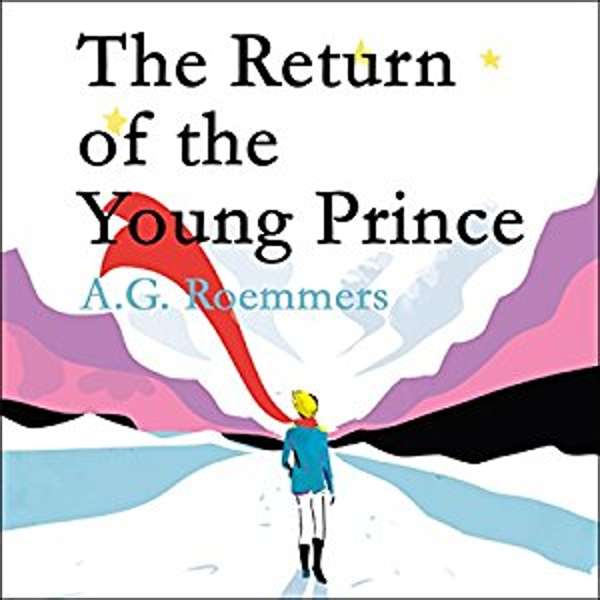 The Return of the Young Prince
by A.G. Roemmers (read by Piers Hampton)
Audible Studios
The Little Prince is a children's literature classic from 1943. The story concerns an alien prince who falls to Earth and tries to make sense of our planet's madness (the second world war was under way), in philosophical conversation with a pilot whose plane had crashed in the desert. Whether a sequel was required or not, that is what The Little Prince has, courtesy of A.G. Roemmers, an Argentinian businessman, which possibly explains why the Prince lands in Patagonia this time. The plane has become a car and the Prince has reached adolescence, although without any of the growing pains that beset most teenagers. Enter the narrator, who elbows aside the titular hero. Piers Hampton has a lovely, reasonable voice. It is one of the miracles of 2017 that he gets through this saccharine but mercifully short fable without laughing himself silly.