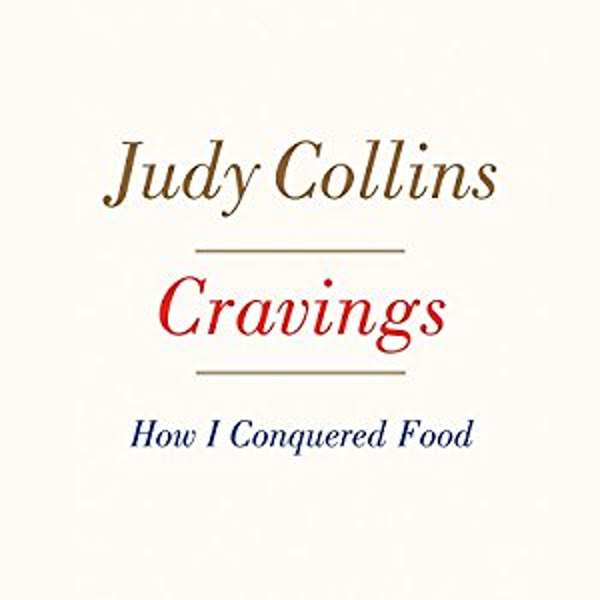 Cravings: How I Conquered Food
Written and read by Judy Collins
Brilliance Audio
Septuagenarian American folk singer Judy Collins attributes her youthfulness to exercise, meditation and a diet free of sugar, grains and flour. Her well-being, she believes, has been a result of the Anonymous food programme, which helped end her bulimia in 1982. This book, a memoir of her eating disorder and alcoholism, is among a growing number of confessional volumes, mostly by high-functioning women putting it all out there, and in the process destigmatising addiction. Sort of. What was not normal was Collins trying to take her own life at 14, believing she'd rather be dead than fat. Bingeing and purging, she saw her marriage collapse, and worse. Collins notes that only people who have problems with food write books about how to lose weight, because they are looking for a solution for themselves. Cravings may be her own way of conquering food.