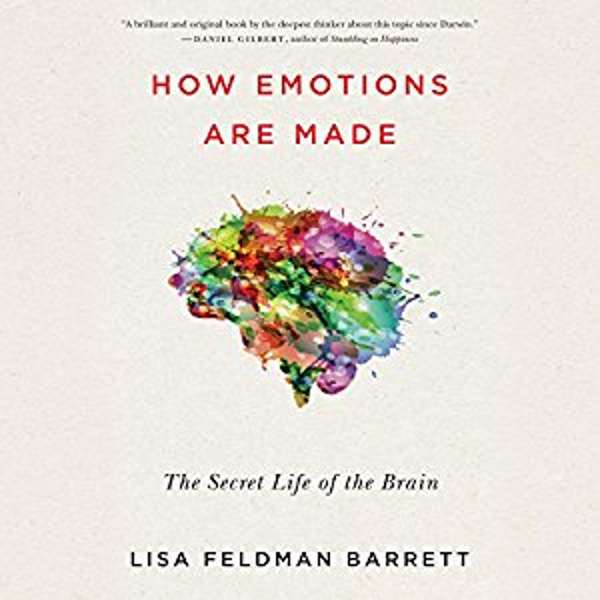 How Emotions Are Made
by Lisa Feldman Barrett (read by Cassandra Campbell)
Brilliance Audio
Think you're a good face reader? You won't after hearing neuroscientist Lisa Feldman Barrett's arguments about our emotions and how they are formed in the brain. Wrong, she says, is the assumption we are hardwired with neurons specific to our emotions, and that when triggered these produce "fingerprints" identify­ing the fear, anger, happiness and sadness that can be read in our faces. When electrodes measure how facial muscles move during an emotion, scientists find variety, not unifor­m­ity, she stresses. Instead, our brains use experience to form predictions – or guesses of what's going on around us – and thus the emotions that keep us alive. Although written for a lay audience, this book would be appreciated most by those tracking brain research.