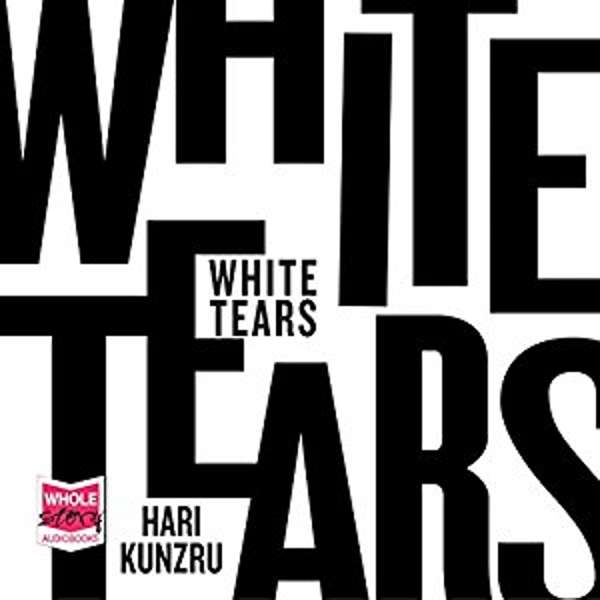 White Tears
by Hari Kunzru (read by Jonathan Todd Ross)
Whole Story Audiobooks
Audio book is the perfect medium to experience Hari Kunzru's fifth novel. This is partly because Jonathan Todd Ross does a good job despite sounding older and wiser than his characters, but also because the story is about noise. Seth, one of Kunzru's two main characters, records ambient sound around New York. Kunzru's second protagonist is Carter Wallace, neither a "poseur nor a show-off" according to Seth, though the novel suggests otherwise. Cooler than cool, Carter listens to real music, played by real black musicians on real vinyl. The pair set up an old-school recording studio and forge a blues artist called Charlie Shaw using one of Seth's New York field recordings. What begins as zesty fun darkens when their bluff is called by a shady collector, and Kunzru's plot exacts revenge.