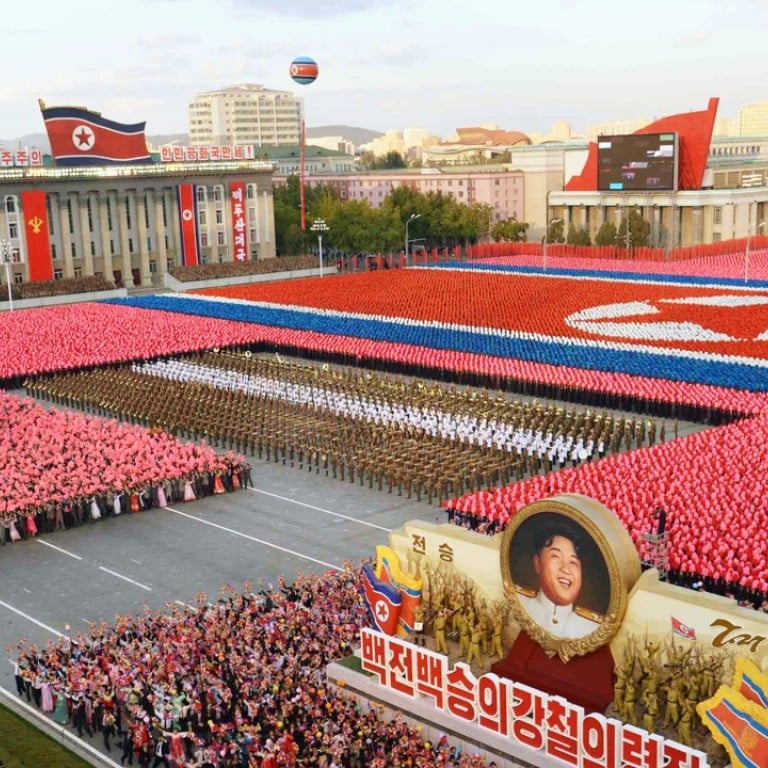 How to read North Korea: 10 books that take you inside the hermit kingdom
From true stories such as Shin Dong-hyuk's miraculous escape from Camp 14 to a graphic novel inspired by a Canadian cartoonist's brief stay, these powerful books offer insight into one of the world's most isolated states
North Korea – or the Democratic People's Republic of Korea, if you prefer – has been a growing source of fascination for the rest of the world since 1948, when "supreme leader" Kim Il-sung began fashioning the "workers' state" into what's now widely described as the hermit kingdom.
Dynastic rule has continued with his son, Kim Jong-il, and grandson, Kim Jong-un, who have also perpetuated the tradition of thumbing the national nose at the wider world in general and the United States, in particular.
With the nation again embroiled in geo­political brinkmanship, Post Magazine picks 10 essential books for a better understanding of North Korea.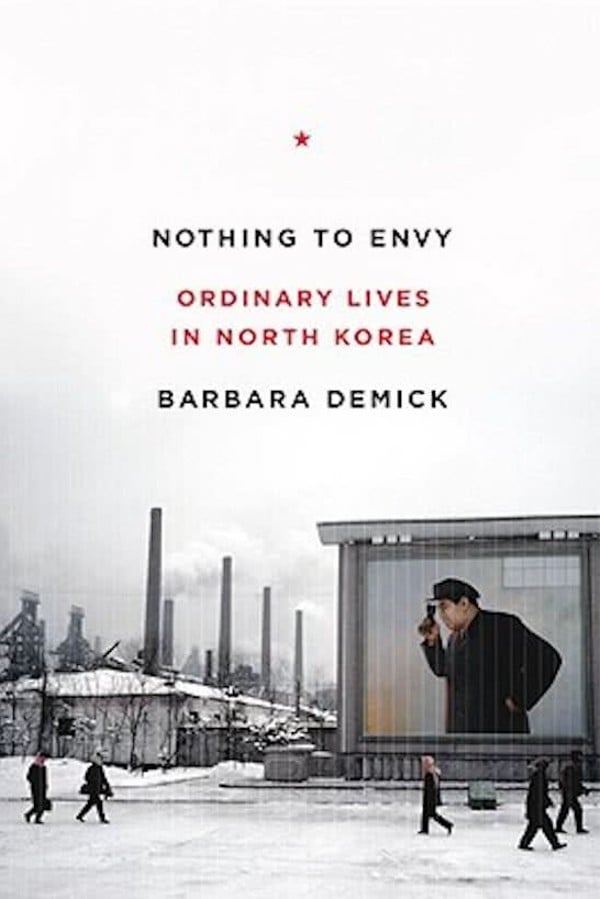 Nothing To Envy, by Barbara Demick (2009)
Arguably the best-known book about North Korea, this finalist for the United States' National Book Award and winner of Britain's Samuel Johnson Prize profiles six ordinary North Koreans trying to escape from the provincial town of Chongjin.
Demick, then a reporter for the Los Angeles Times, fuses exhaustive research (she interviewed more than 100 defectors) and a novelist's eye for character. Starting with the famine of the 1990s and ending with the ruinous currency reform of 2009, Demick traces the growing disillusion of, among others, a doctor, a housewife and her daughter, Oak-Hee. "[Kim Jong-il] has turned you all into idiots," Oak-Hee tells her mother.
Nowhere is the leader's power to intimidate better expressed than in the story of Mi-Ran and Jun-Sang, a couple who are too frightened to share their dreams of escape with each other.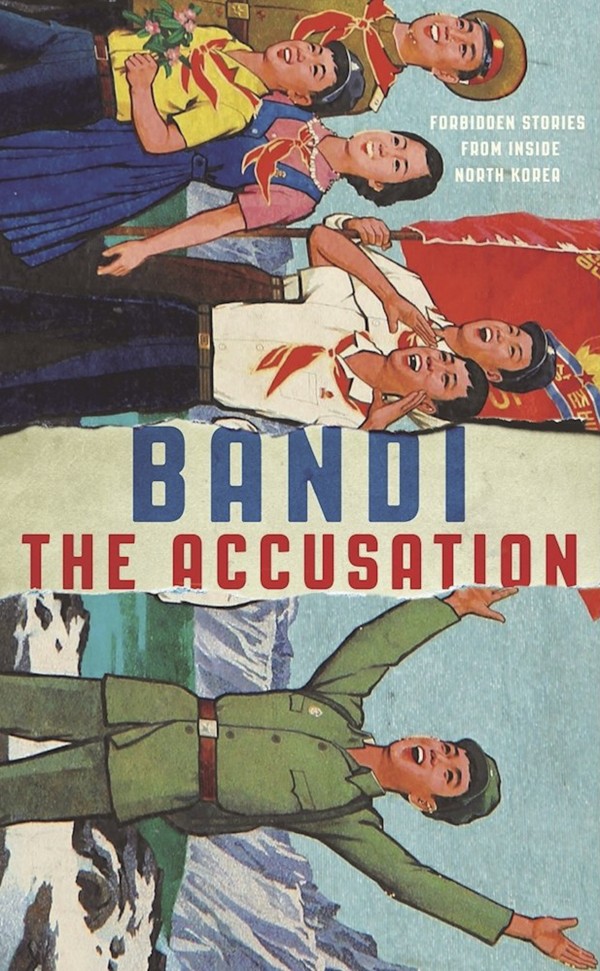 The Accusation, by Bandi (2017)
The Accusation is unique because it offers a window into everyday life in late-20th-century North Korea, written by a local. Bandi (meaning "firefly") is the nom de plume of a writer who still lives in the country.
This collection of seven stories is part of a 743-page manuscript written in secret between 1989 and 1995. Realising he was unlikely to ever leave his homeland, Bandi enlisted a friend to smuggle the manuscript out of the state in 2013, apparently inside a book by Kim Il-sung.
What makes The Accusation so valuable is the range of lives it represents. Two senior party members are arrested because their young son cries whenever he sees a portrait of Karl Marx. A peasant farmer falls foul of the authorities for the crime of watching his crops fail.
Bandi's prose is spare, clear and monotonous. What makes the collection heartbreaking is the backdrop he draws, of poverty, starvation and serial grief, of private lives invaded and destroyed by public policy.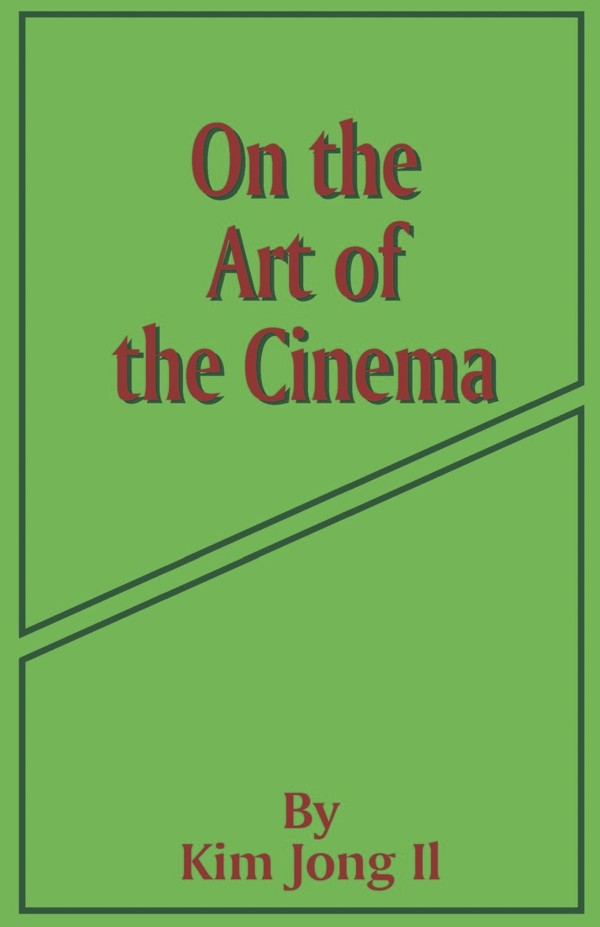 On the Art of the Cinema, by Kim Jong-il (1973)
The fact that Kim, supreme leader of North Korea from 1994 to 2011, wrote a treatise on cinema in 1973 may sound like a joke. It is, in fact, no laughing matter, as the declarative tone of Kim's introduction exemplifies: "To revolutionize [film] direction means to completely eradicate capitalist elements and the remaining dogmatism from the realm of directing …"
In stark contrast to the tycoons who rule capitalist Hollywood ("the director is shackled by the reactionary governmental policy of commercializing the cinema"), Kim views the socialist director "not [as] a mere worker who makes films but the commander". It is hard not to read this as an allegory, not of megalomani­acs such as Alfred Hitchcock but of Kim himself: "Just as victory in battle depends on the leadership ability of the commander, so the fate of the film depends on the director's art of guidance."
If you want more, there is always Kim Jong Il: On The Art of Opera.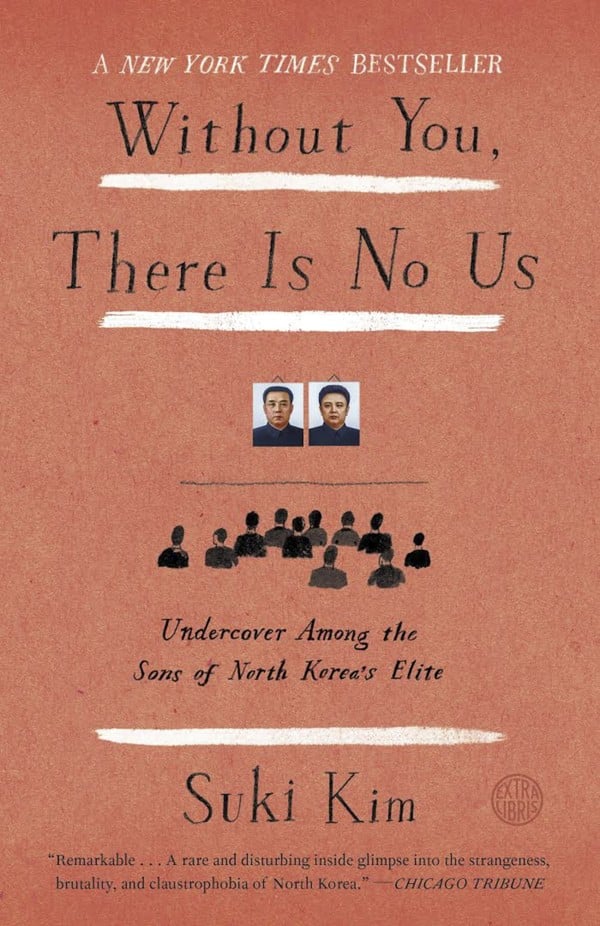 Without You, There Is No Us, by Suki Kim (2014)
In the final days of Kim Jong-il's "dear" leadership, in 2011, Korean-American journalist Suki Kim, then aged 40, posed as a Christian missionary to teach English at the Pyongyang University of Science and Technology. Her students were the children of the government's elite. What they didn't know – in addition to the exis­tence of the Eiffel Tower and the internet, and the fact that not every human speaks Korean – was that every morning Kim was writing up her experiences and storing them on memory sticks.
The book gains traction from the loneliness of Kim's quest, the students' blind adherence to juche, North Korea's nation­alistic philosophy, and the poignant flashes of their inner lives. The devastation wreaked by Kim Jong-il's sudden death that December makes for absorbing reading.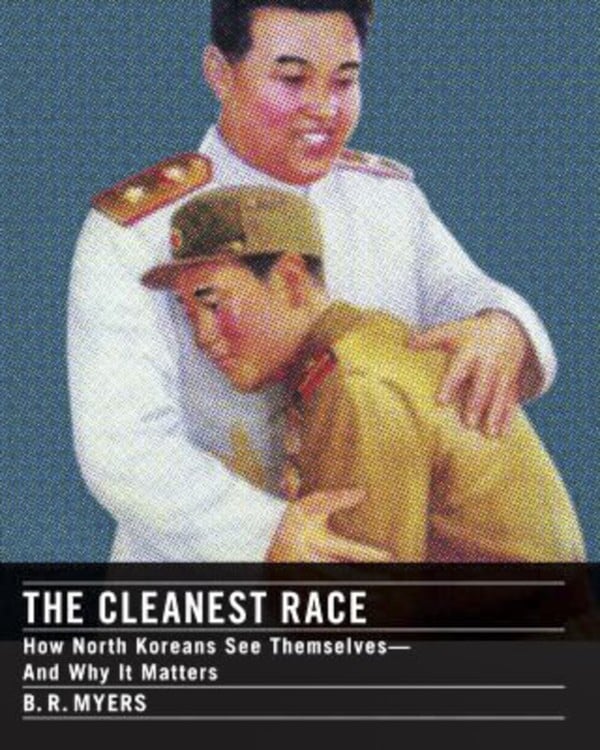 The Cleanest Race, by B.R. Myers (2010)
B.R. Myers' first book about North Korea is best explained through its subtitle, How North Koreans See Themselves – And Why It Matters. Drawing on research in South Korea's capacious archive, the Information Centre on North Korea, Myers offers the most extensive account of the country's art, and how it furthers the aims of state propa­ganda.
The work of artists such as poet Cho Ki-chon and writer Han Sorya are read for the ways in which they portray leaders like Kim Il-sung and Kim Jong-il, create the national ethos of "Mother Korea" and depict the world outside. Myers' accom­panying thesis, that North Korea's current ideology is inspired by Japanese fascism and not Stalinist communism, convinced no less a figure than Anglo-American author Christopher Hitchens to adjust his thinking.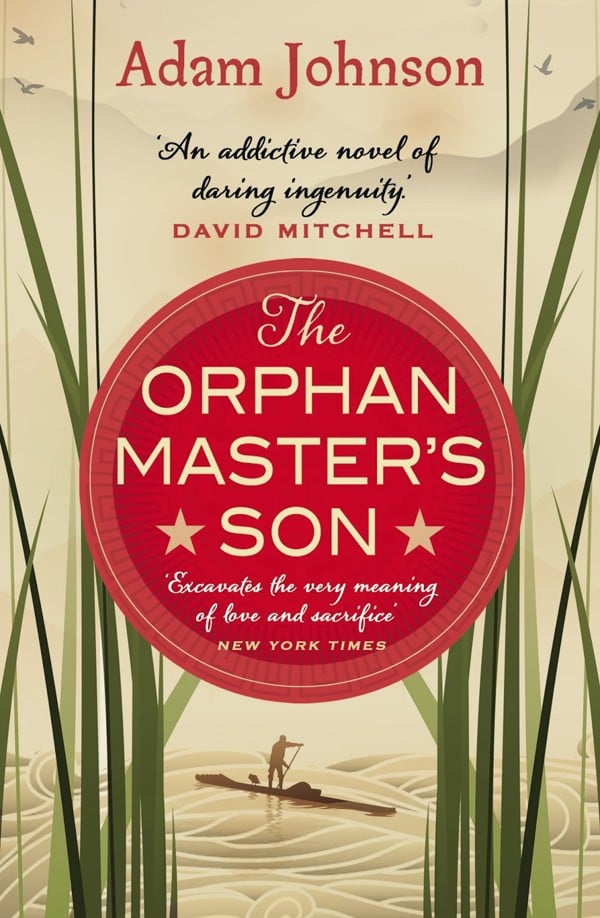 The Orphan Master's Son, by Adam Johnson (2012)
The Orphan Master's Son won the Pulitzer Prize for Fiction in 2013 for its split-screen narrative starring Jun Do, a North Korean John Doe whose formative identity is entirely circum­scribed by the state. In the novel's first half, Jun escapes his childhood orphanage, survives famine, helps to kidnap Japanese and is imprisoned after a failed intelligence mission to Texas. In the novel's second half, Jun poses as Commander Ga, an imprisoned military hero, largely so he can get close to Ga's wife, a famous North Korean actress called Sun Moon.
One of the many ironies in this absurd, unsettling satire is that Jun only learns to be himself by becoming someone else.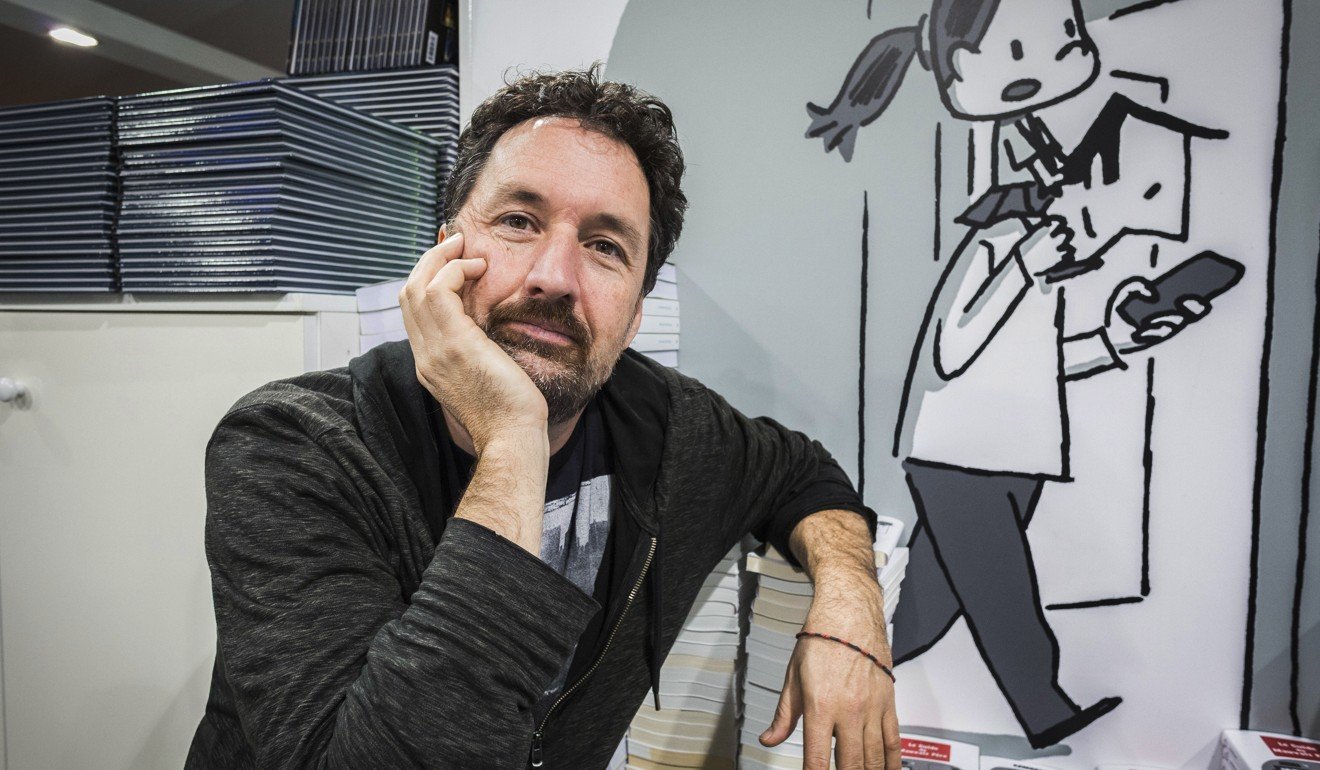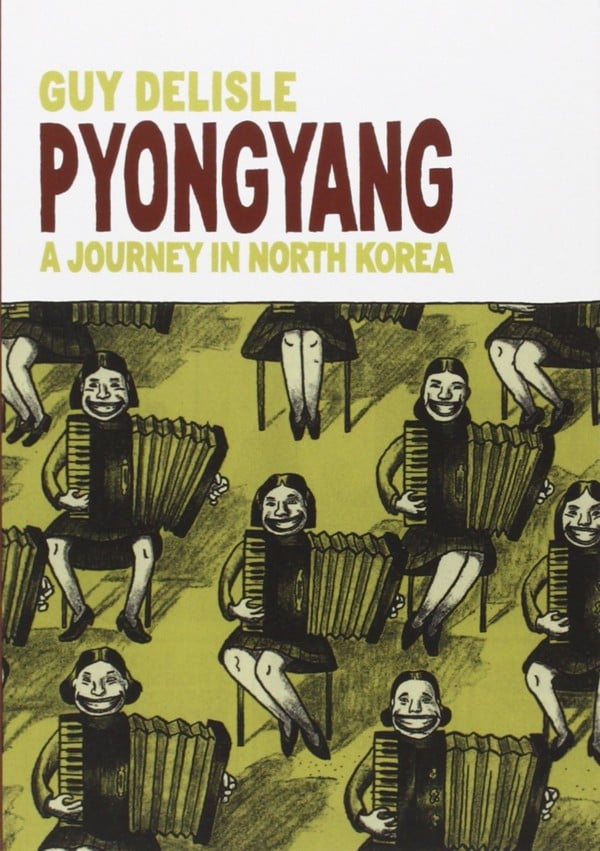 Pyongyang: A Journey In North Korea, by Guy Delisle (2004)
This graphic novel is inspired by Guy Delisle's brief stay in Pyongyang in early 2001, during which he acted as a liaison between a French animation company and a North Korean studio. Drawn in stark but expressive black and white, Delisle's adven­tures – such as arriving in the capital with a copy of George Orwell's 1984 and an Aphex Twin CD – are narrated through his thoughts and official governmental instructions.
There are jokes about constant public smoking and constant public smiling, and darker commentaries about the absence of elderly and disabled people, perpetual state control and the ominous sense of continual threat.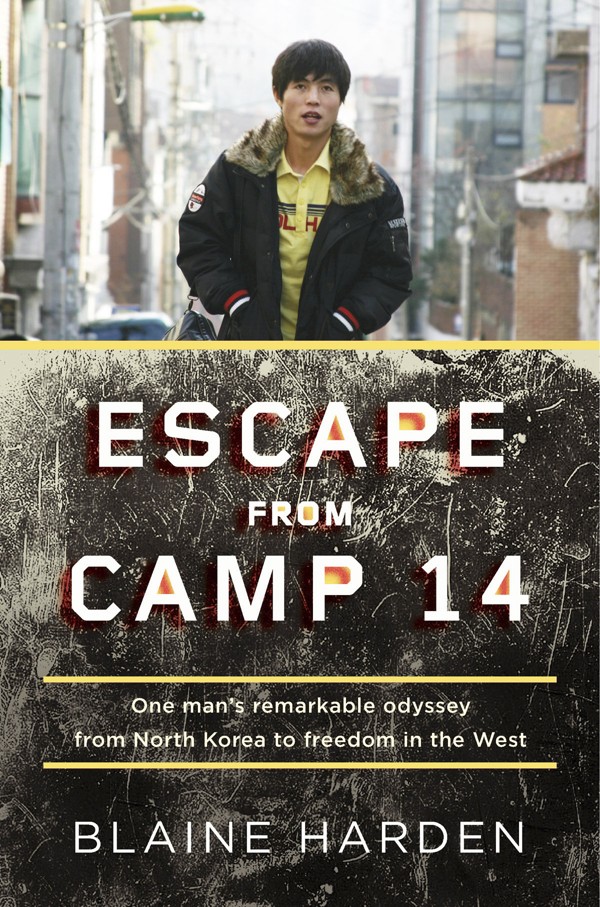 Escape from Camp 14, by Blaine Harden (2012)
While the idea of getting inside North Korea preoccupies Western writers such as Demick, Myers and Johnson, the idea of escaping obsesses many of its inhabitants. No getaway is more extra­ordinary than that of Shin Dong-hyuk, who was born and raised in one of North Korea's labour camps.
Although Pyongyang denies their existence, Harden reminds us that between 150,000 and 200,000 prisoners are held in North Korean detention centres, which were set up in the 1940s and 50s. Having been brainwashed, tortured, starved and deprived of basic amenities, Shin witnesses the executions of his mother and brother, for which he claims to be responsible. And then, miraculously, he becomes the only person born in a North Korean prison camp ever to have escaped.
Harden vividly captures the suffering and terror of his existence, and the exhilarating tension of his escape.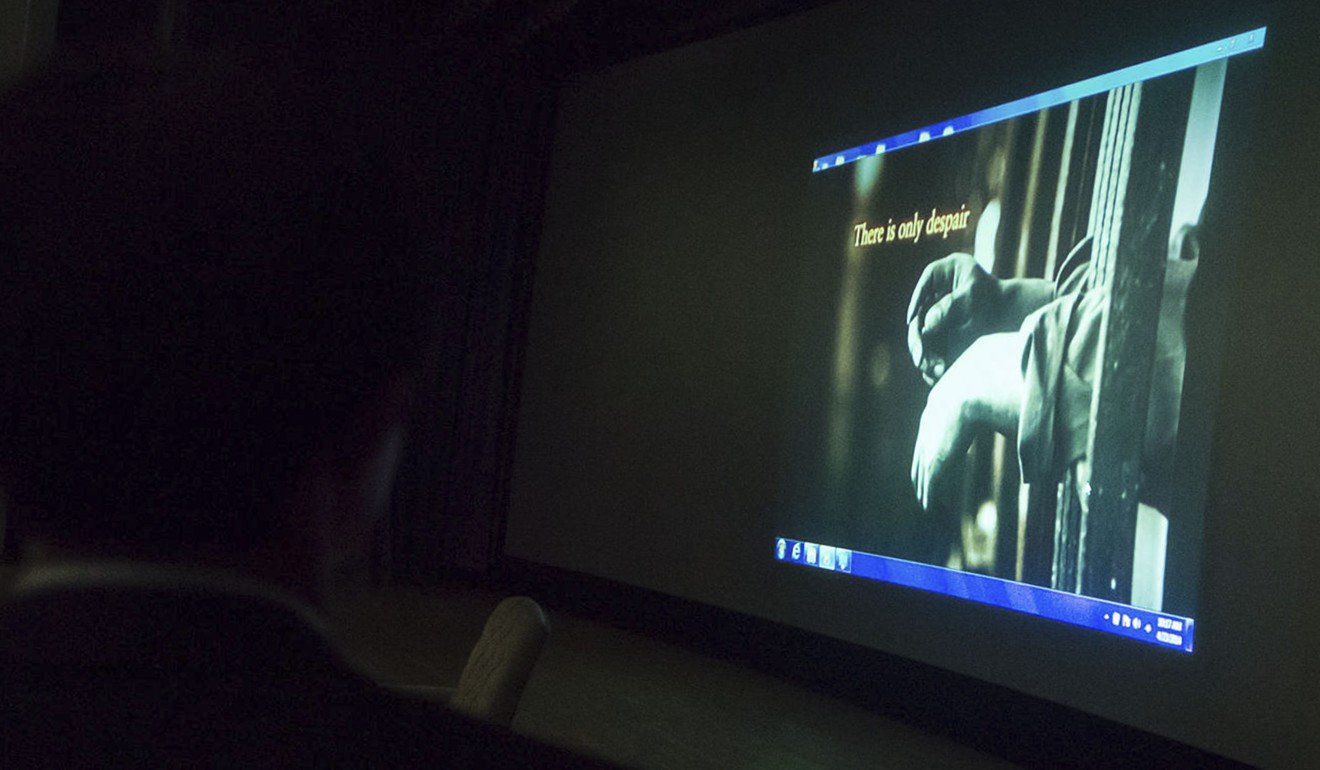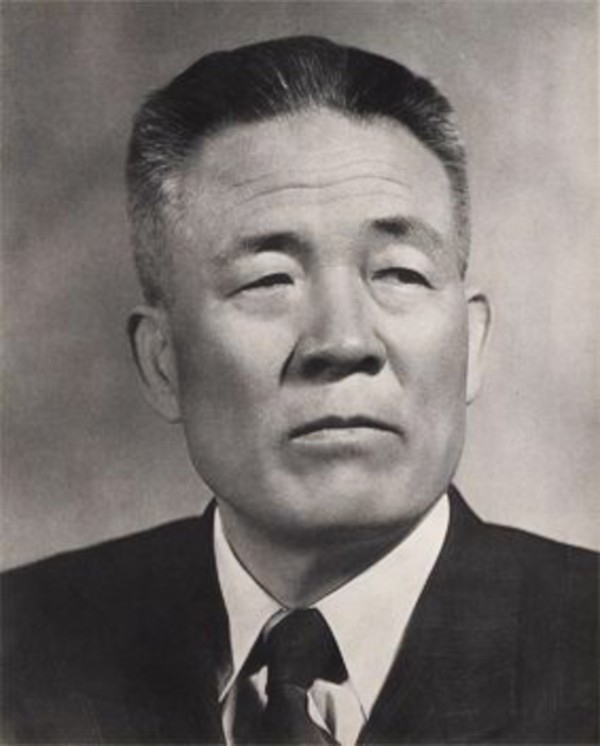 Jackals, by Han Sorya (1951)
Han Sorya has been called the "greatest writer of modern literature in Korea". He has also been hailed as the personal literary laureate of Kim Il-sung. This reputation makes his most famous novella, Jackals, all the more intriguing as it contains no reference to Kim at all.
Translated by Myers (in his 1994 study, Han Sorya and North Korean Literature), it tells the story of a young Korean boy called Sugil, who finds a "huge rubber ball" behind a cowshed. Sugil's belief that it is his "lucky day" proves sadly incorrect when he discovers that it belongs to Simon, the son of the local American missionary. Sugil is savagely beaten by Simon, who is upbraided by his not-so-reverend father: "We Americans must not touch filthy people with our sacred hands."
Sugil's mother accuses Simon of attempted murder ("Is it right for a son of god to go around attacking people?"), which leads to the tragic climax. The missionary's "fox-like" wife pretends to be considerate, only to administer a lethal injection.
A revealing work of anti-American propaganda, the moral of Han's story is contained in two lines: "What is the life of one Korean child when weighted against the glory of the American people?" And later, when Sugil's enraged, grief-stricken mother, screams: "This is our Korean land ... do you think all Koreans have died?"
How I Became a North Korean, by Krys Lee (2016)
In the opening of Krys Lee's debut novel, Kim Jong-il shoots dead a member of the North Korean elite at a luxurious state banquet. The man had dared to cross the paranoid "Dear Leader" in love. The victim's son, Yongju, is forced into hiding, and then across the border, like countless other refugees, into China.
Yongju's story is spliced with that of fellow North Korean Jangmi, who is sold into an arranged marriage, and Danny, an American on a quest to find his mother, a Christian missionary.
Lee, who lives and writes in Seoul, has worked with North Korean defectors and vividly catalogues the indignities suffered by them: from giant rats to human traffickers. Lee's powerful story makes it hard to tell the difference.