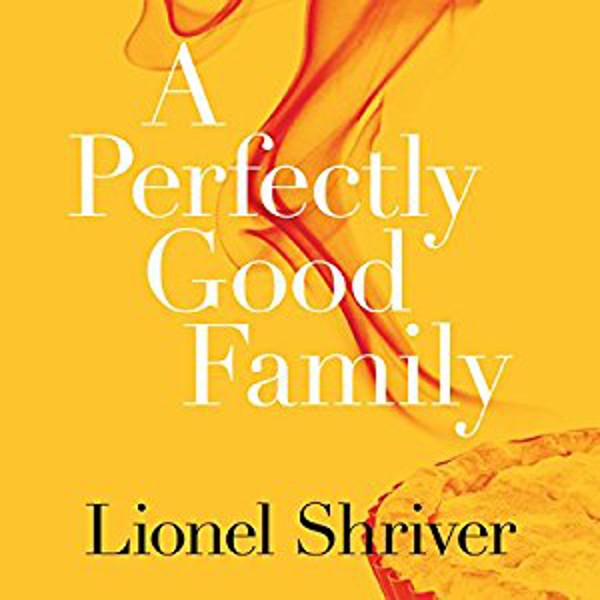 A Perfectly Good Family
by Lionel Shriver (read by Jennifer Woodward)
HarperCollins
Lionel Shriver's career is a before-and-after picture. There were the cold, sharp, impressive novels she produced before We Need to Talk About Kevin (2003), and the cold, sharp, impressive novels she produced after. A Perfectly Good Family fits into the first category (it was pub­lished in 1996), but also pre-empts Shriver's most recent book, The Mandibles (2016): both are dysfunctional family sagas. Shriver has written candidly about her own family's part in inspiring this story: siblings butt heads over the vast, dilapidated house they have inherited. Shriver's chilly alter ego is Corlis, who is forced to choose between her brothers to resolve the conflict. If narrator Jennifer Woodward seems stiff, enunciating clauses as if to leave no comma behind, then that suits Corlis down to the ground.