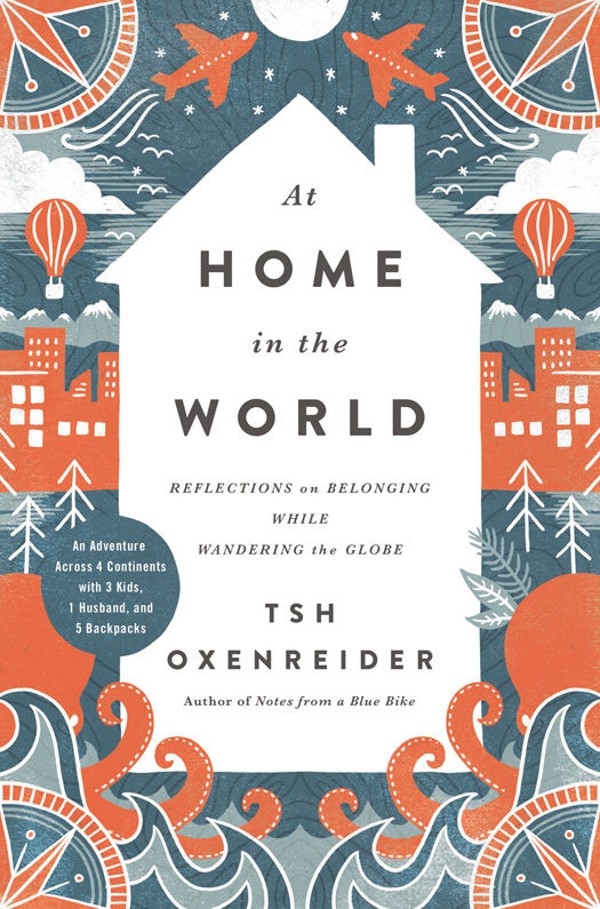 At Home in the World
written and read by Tsh Oxenreider
Thomas Nelson
American Tsh Oxenreider is one of those accidental entrepreneurs (as she calls herself) who has found success via blogs. In this, her third volume, she chronicles an around-the-world backpack­ing journey with her husband and three children, all under 10. She flits from country to country, hitting on destinations simply because they know nothing about them. That's true for Sri Lanka, where the appliance stores in Colombo airport are her first observa­tion. "Who buys a washing machine after a […] flight?" she wonders. They also drop into Hong Kong and witness Occupy Central. "It is the hippest protest I've witnessed," she declares, adding that the SAR is "completely cool" and their biggest mistake was not staying long enough. Oxenreider is hard to dislike but this is adventure lite.