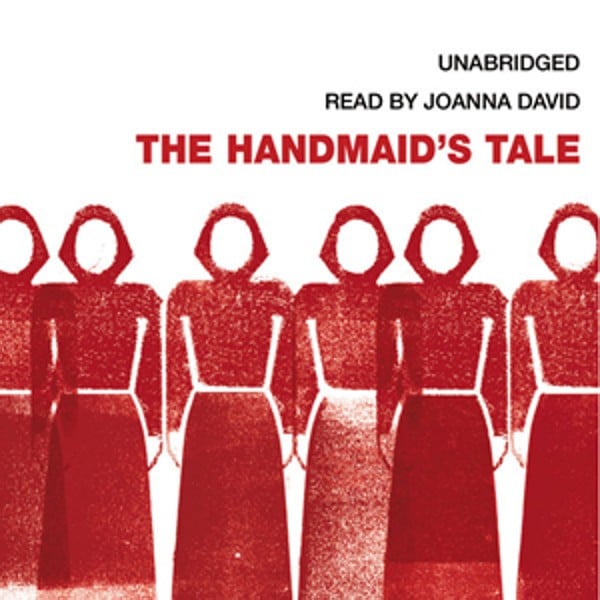 The Handmaid's Tale
by Margaret Atwood (read by Joanna David)
Random House Audiobooks
First published in 1985, Margaret Atwood's dystopian classic depicts a fundamentalist America in which women are chattel and used as reproduc­tive animals. Interest in Atwood's chilling prophecy has been rekindled thanks to a timely television adaptation. With many commentators alluding to a similarity between Atwood's Gilead and Trump's America, this is a propitious moment to download Joanna David's exquisite audiobook. David is best known for costume dramas, and her cut-glass accent is both perfect and a little disarming: this is New England and not England, after all. Nevertheless, the clarity of her voice matches the cool power of Atwood's prose in describing the sterile horrors of Gilead's self-proclaimed moral guardians. Brilliant and unforgettable.