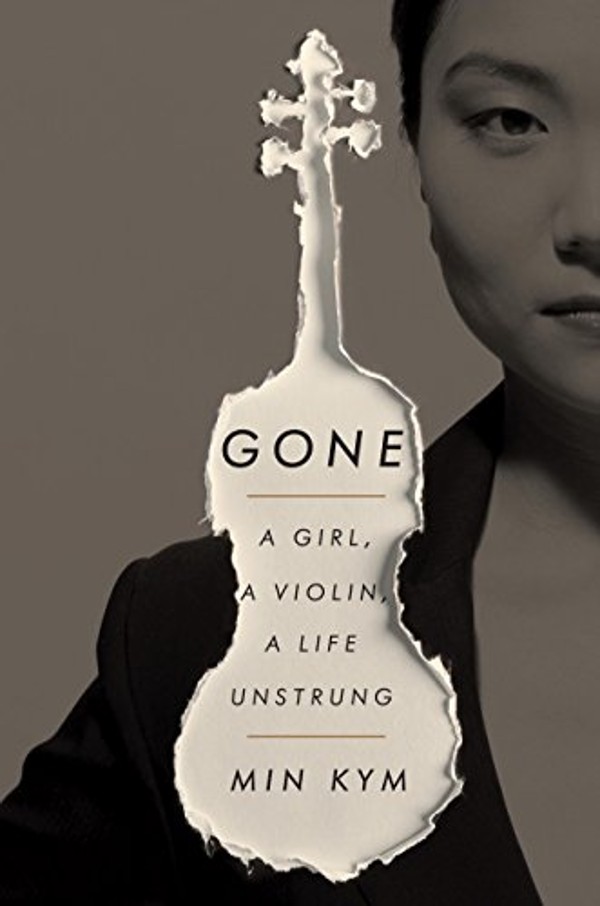 Gone: A Girl, a Violin, a Life Unstrung
by Min Kym (read by Rebecca Yeo)
Penguin
This memoir should be rewritten so it starts with the greatest loss Min Kym would face as a violinist – the theft, in 2010, of her 1696 Stradivarius. But even when the instrument was found three years later, she would not own it again, its insurer and dealers making sure the violin, then worth £450,000, would go to the highest bidder. The linear progression of Kym's story lacks the drive that saw her become a world-class violin soloist at 10. We are given a glimpse of her life as a child prodigy and told of her discomfort early in life standing out in a community with no other Koreans. What we are not privy to, until the end, is her showdown with her parents, and her problem with anorexia (spurred by the warning: "Nobody wants to see a fat performer"). Gone tells when it should show.