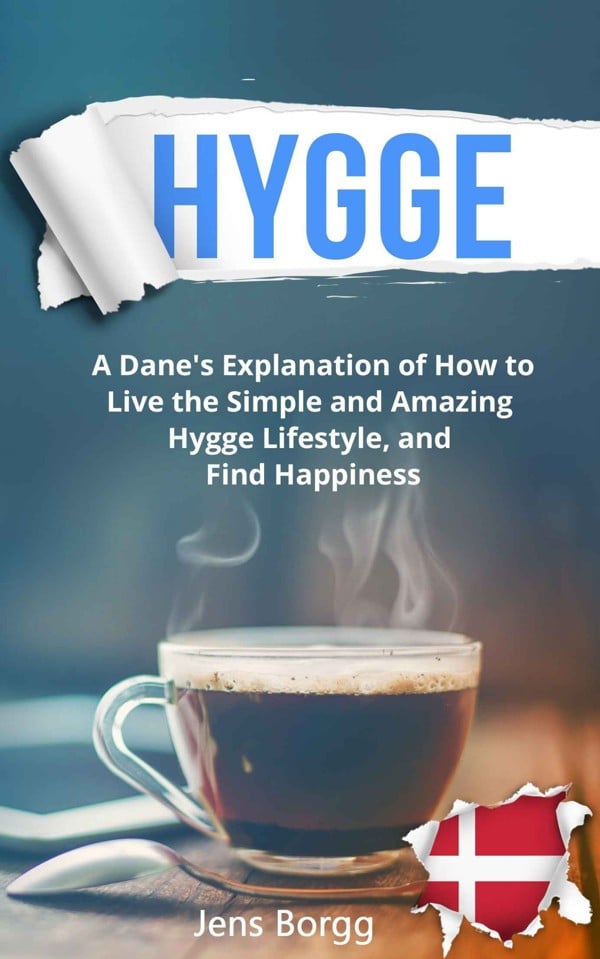 Hygge
by Jens Borgg (read by Skyler Morgan)
Self-published
At the very least, this audiobook will teach you how to pronounce the trendy word "hygge", which author Jens Borgg, who describes himself as a "real Dane", says is to do with warmth, kinship and love. After introductory feel-good blather, Borgg movesonto the area where hygge has made its greatest impact: interior decor.
To create a hyggelight home, use candles, lots of textiles and never let price determine what you buy (apparently the Danes shop differently to the rest of us). Comfort is the objective, white the colour of choice and table lamps the preferred way to light a room.
Unfortunately, most listeners won't have the staying power to finish the book. That's a shame, because who doesn't want to know why Denmark is among the world's happiest countries?