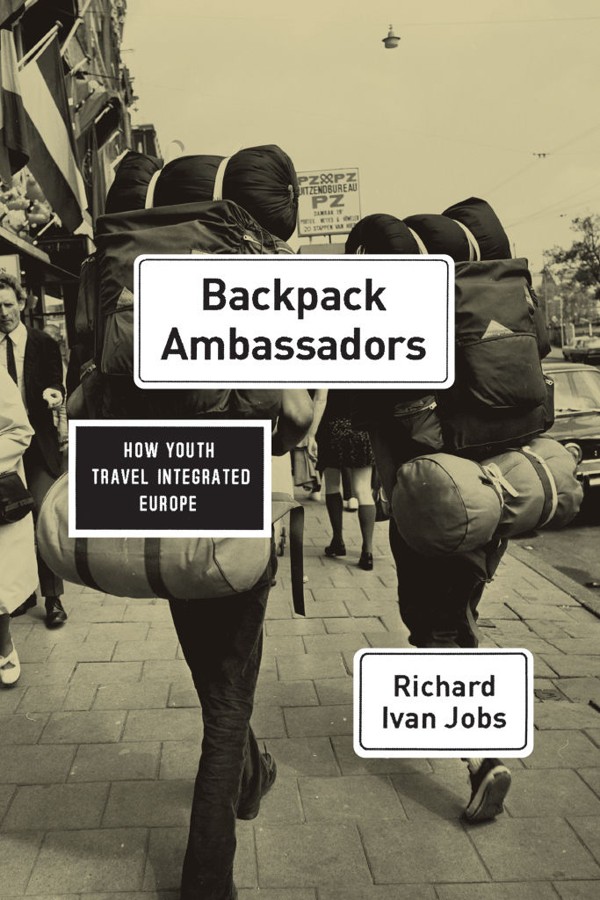 Backpack Ambassadors
by Richard Ivan Jobs
The University of Chicago Press
Singaporean artist Teo Eng Seng is among the many backpackers whose tales of footloose adventure are used to show the social, cultural and political impact of youth travel in Europe after the second world war. Mostly travelling on shoestring budgets – which lay behind the rapid expansion of youth hostels – these travellers gave meaning to fraternity and helped remove institutional barriers. By 1968, there was a cohort of young people who, through travel, had come to think of themselves "as a continent-wide transnational social group". Some of the protesters among them demanded the dismantling of national borders and helped to shape a politicised European identity, Richard Ivan Jobs writes, adding that hostels and hitchhiking themselves had become politicised spaces and activities. And you didn't have to be a radical or an activist to experience it. Indeed, Jobs shows how rock music advanced internationalism and spurred travel. By 1990, when he travelled to Berlin to see Pink Floyd's The Wall (not performed in nearly a decade), "youth, travel, and rock music … seemed to be mutually constitutive". This is an important book, especially at a time of Brexit and the trumpeting of increased border building.