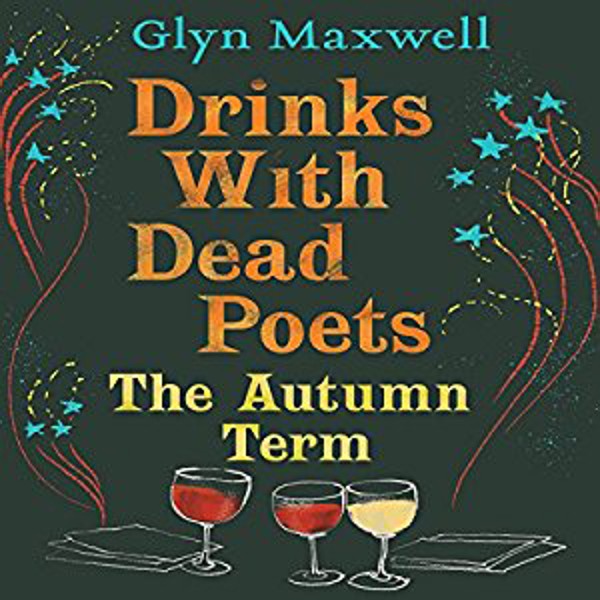 Drinks with Dead Poets
by Glyn Maxwell (read by Andrew Wincott)
Audible
"I think I shall be amongst the English poets after my death," wrote John Keats in 1818, prophesy­ing both his demise (he would be dead from tuberculosis in just over two years, aged 25) and his fame, which took slightly longer. Keats' line is taken to heart by Glyn Maxwell, an acclaimed poet in his own right, in his new novel. Waking up in a world where every day is Thursday, Maxwell finds him­self surrounded by poets. His first encounter is with Keats, "a dark-haired boy in a costume" who speaks in phrases drawn from his own writings.
This collection of lively biographical and critical meditations is read with verve, and a hint of mordant defiance, by Andrew Wincott, who imbues the diary-cum-monologue with sympathy and self-depreca­ting humour. Illuminating and great fun.