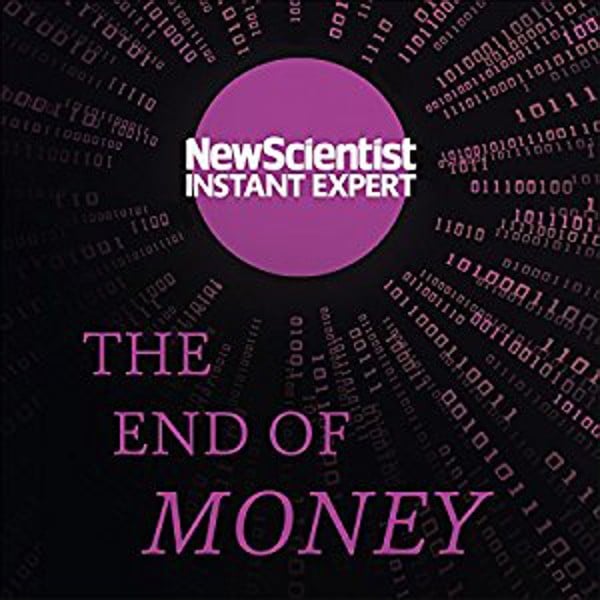 The End of Money
by New Scientist (read by Mark Elstob)
John Murray Learning
William Gibson's 1984 novel Neuromancer introduced us to the idea of wealth moving in digital form. A quarter of a century later, bitcoin poses real questions about the future of money. For those who haven't kept up with cryptocurrency, New Scientist's Instant Expert series brings you up to speed in a way that shouldn't scare technophobes. The End of Money explains, among other things, the blockchain (the core technology underpinning bitcoin); the mystery surrounding its purported founder, Satoshi Nakamoto; and the truth behind fears about cybervillains using bitcoin for nefarious purposes on the dark net. Practically, you'll also learn how to acquire bitcoin and what you can buy with it, from a seat into space on Virgin Galactic, to a Whopper from Burger King in Arnhem, in the Netherlands.