The Late Show
by Michael Connelly
Orion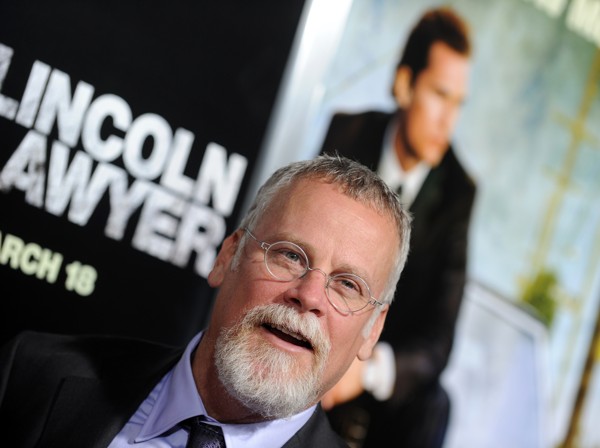 Like his famous hero Harry Bosch, Michael Connelly has just about done it all. Successful career in journalism? Tick. Bestselling crime series? Tick. An actually good Hollywood adaptation? Tick (The Lincoln Lawyer [2011]). An actually good television adaptation? Big tick (Bosch). What then is left? The Late Show provides the answer: create a new, female heroine.
Renée Ballard works nights at the LAPD, largely because that's where her boss, Robert Olivas, sent her after Ballard accused him of sexual harassment. Assigned to investigate a brutal attack on Ramona Ramone, a transgender prostitute, and the murder of a young woman in a night­club, she resolves to solve the crimes come what may (she also has a credit card fraud to unravel).
Ballard is hard-boiled, but not so hard that she isn't shocked by the violence she encounters nightly. A double outsider (a woman and a Hawaiian one to boot), she critiques male assumptions and prejudices that even Bosch takes for granted: the unpleasant, unsubtle slang used to describe Ramona, for instance.
While all the strands engross, The Late Show doesn't convince entirely, with visible rough edges in the rushing plots and the drifting Ballard herself. Hopefully part two will sand them down.