The Underground Railroad
by Colson Whitehead
Fleet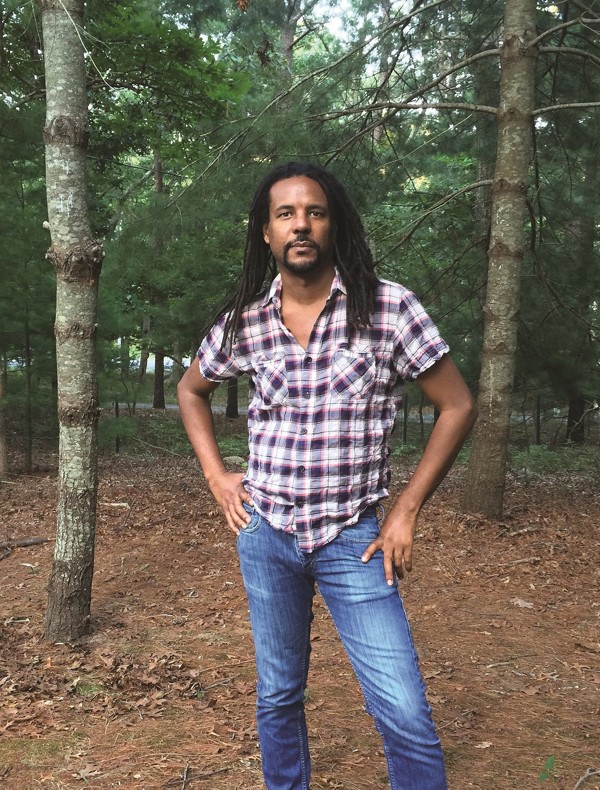 My attempt to read the Man Booker longlist before it is shortened has reached Colson Whitehead's The Underground Railroad, which has won the Pulitzer Prize in the United States and the Arthur C. Clarke Award in Britain, as well as a place on Barack Obama's final summer reading list. The Clarke victory is especially revealing as the award recognises the best science-fiction writing.
That The Underground Railroad is sci-fi is perhaps not immediately obvious. Set on a slave plantation in 19th-century Georgia, it opens with a hellish and utterly convin­cing portrait of slavery's evil. The characters are united by the cruelty of the marketplace, the sexual violence of the slave owners and by a single thought, articulated in the opening sentence: "The first time Caesar approached Cora about running north, she said no."
Eventually Cora becomes desperate enough to say yes, and the pair flee into the titular Underground Railroad, which Whitehead reimagines as a magical allegory of the perilous escape route to freedom. They are pursued by a host of bounty hunters, some fantastical, some all too human – such as Ridgeway, a maniacal slave catcher whose faith in a pure America will set alarm bells ringing right now.
At once lyrical, exciting and unsettling, The Underground Railroad is my early hope for Man Booker glory.