The Locals
by Jonathan Dee
Corsair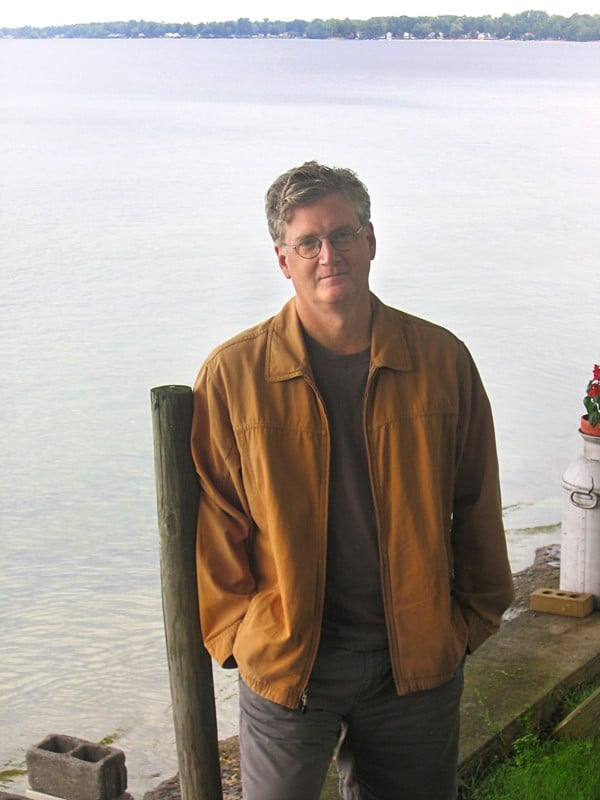 Jonathan Dee's previous novel, The Privileges, was a finalist for the 2010 Pulitzer Prize. A tart portrait of a marriage in decline and also a financial thriller, it promoted Dee as one of America's most acute novelists, an impression reinforced by The Locals.
The Firths are another family in crisis. Husband Mark is a porn addict and drunk who exults after being run over by a bus because he can sue the city, only to lose the payout in a Ponzi scheme. It is typical of Mark's luck that the lawyer organising a class-action suit meets him on September 11, 2001.
The legal plot haunts the Firths' unhappy subsequent history. Mark lives with Karen, his unhappy teacher wife, and daughter in a small town called Howland, as does billionaire Philip Hadi, who fled New York after the attack on the Twin Towers. Having encouraged Mark in several property deals, the Faustian Hadi moves into politics. He runs Howland as his personal fiefdom, paying for local police, installing surveillance cameras and asset-stripping the town's services.
The meandering plot feels like a satire, until you remember current events: "It's not a crime, it's a protest. A political protest," Karen exclaims near the end.
Whoever said life doesn't imitate art?