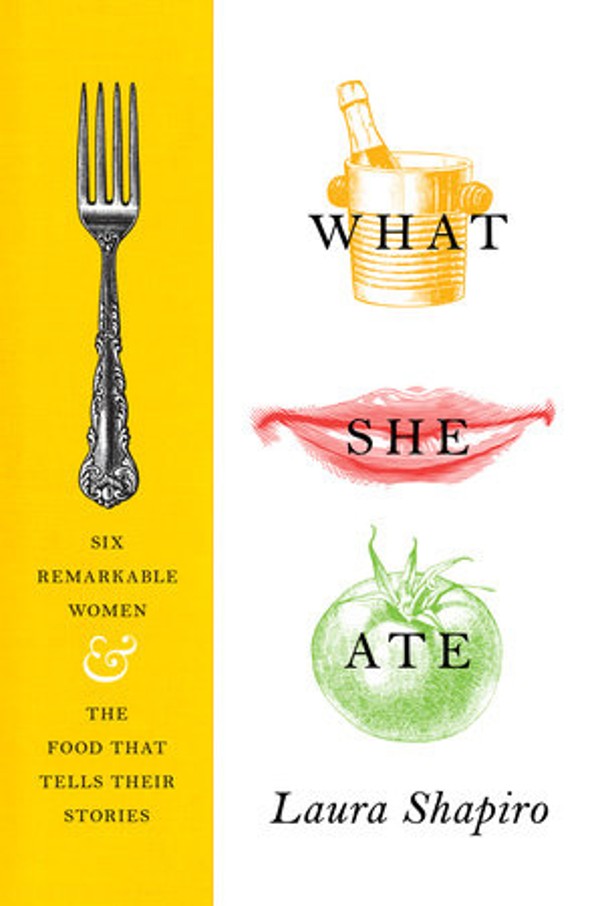 What She Ate
by Laura Shapiro
Viking
Anyone who enjoys Lunch With-type columns will lap up this book, which takes the premise further by studying the meals that filled the lives of six famous women: Dorothy Wordsworth, Rosa Lewis, Eleanor Roosevelt, Eva Braun, Barbara Pym and Helen Gurley Brown. Food, as Laura Shapiro points out, is mostly missing in the published accounts of important people in general, so much so that it's almost as though they never bothered to eat.
Apart from explaining her subjects are from different centuries and continents, however, they feel like random choices, although the portraits she paints are fascinating. We learn, for example, how incapable former US first lady Eleanor Roosevelt was of enjoying food, which meant that White House fare suffered under her oversight. Like Roosevelt, who rarely took meals with her husband, Gurley Brown ate alone, although she cooked her husband hearty breakfasts and boasted of taking good care of him. But the Cosmopolitan editor had a love-hate relationship with food, once proclaiming: "Skinny to me is sacred."
Shapiro skilfully mixes the personal with the public and sets it against history.