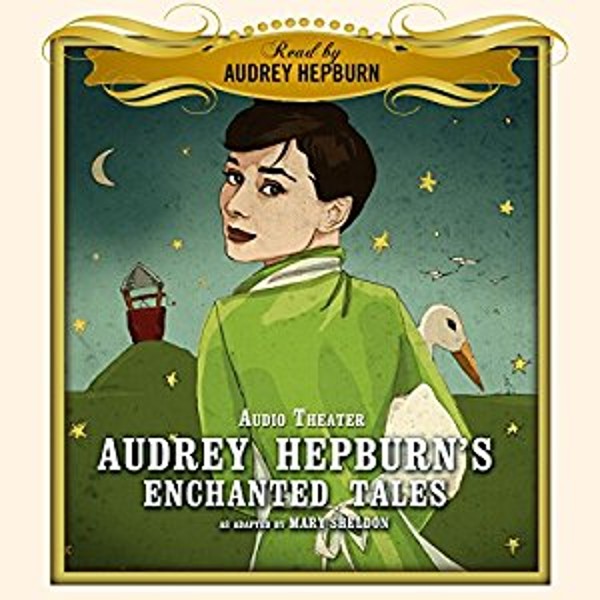 Audrey Hepburn's Enchanted Tales
by Mary Sheldon (read by Audrey Hepburn)
New Millennium Audio
Audrey Hepburn recorded these fairy tales in 1992, long before the current audiobook boom: she even won a Grammy in 1994, awarded after her death, in 1993, aged 63.
Hepburn plays Mimi, daughter of Polish sculptor Cyprian Godebeski. Now "an old woman", Mimi recalls her childhood, when Maurice Ravel wrote Mother Goose for her and her brother. As the music plays, Hepburn reads the five stories suggested by Ravel's piano quintet: Sleeping Beauty, Tom Thumb, Empress of the Pagodas, Beauty and the Beast and The Fairy Garden.
Audrey Hepburn exhibition opens her wardrobe to Hong Kong fans ahead of Christie's auction in London
It is a little overwhelming to hear that voice, a little weathered but unmistakable and ever so slightly unplace­able. Reading for children can be tricky, but Hepburn combines clarity, tenderness and, above all, ease. Delightful.