The Bettencourt Affair
by Tom Sancton (read by Amanda Carlin)
Penguin Audio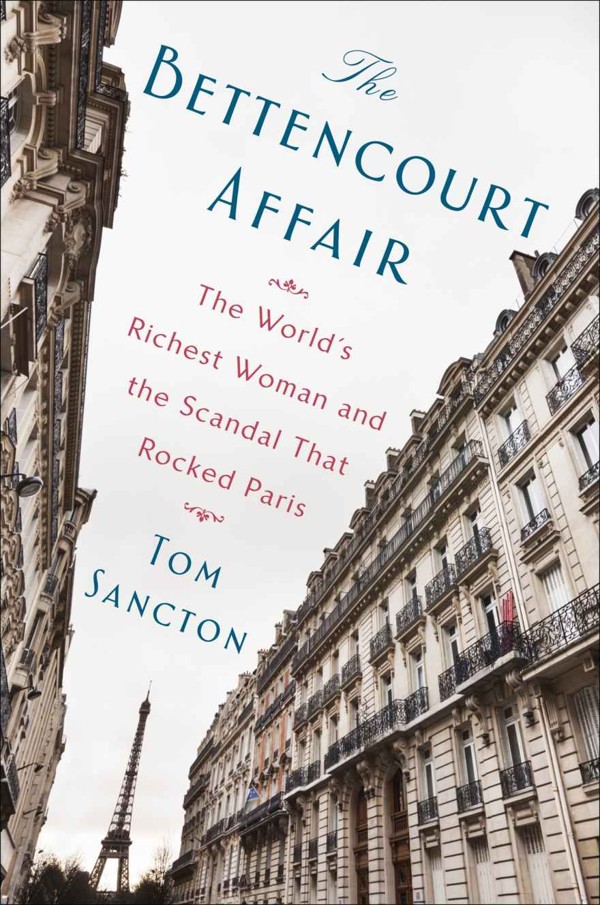 Money fuels this story, but if it were that alone, this book would not have the narra­tive drive that makes it such an extraordi­nary tale. Included in the mix are a family feud, an interloper, politics and wartime secrets. Liliane Bettencourt, the 94-year-old L'Oreal heir whose mind has been made inaccessible by Alzheimer's, plays the central role in a scandal exposed by an elderly-abuse suit filed in 2007 by her estranged only child, Françoise Meyers.
Over about 20 years, Meyers' mother had gifted €1 billion to François-Marie Banier, a photographer whom her mother had met in 1987. Theirs was a platonic relationship but the last straw for Meyers was discovering that Banier was manoeuv­ring to be legally adopted into the family.
Who doesn't appreciate yarns about other dysfunctional families?