It
by Stephen King (read by Steven Weber)
Hodder & Stoughton
"Nothing's scarier than a clown." So said Carrie Bradshaw in Sex and the City. I wonder how much that was due to Stephen King's 1986 shocker It, which begins with a clown and stretches over 28 years.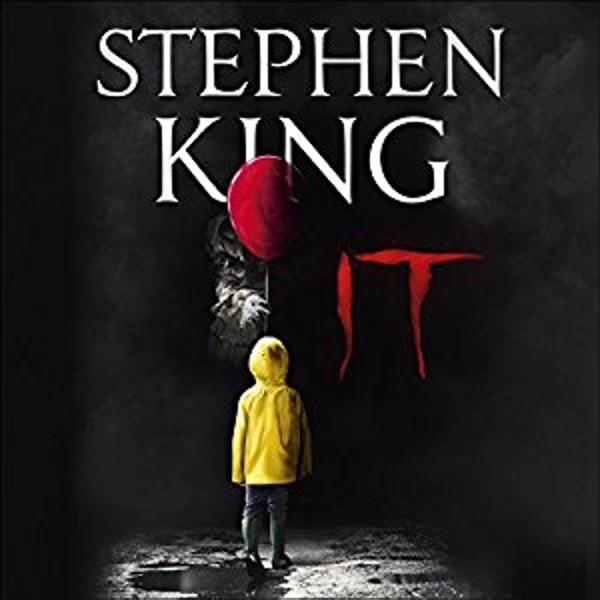 After a storm, six-year-old George "Georgie" Denbrough chases a paper boat along a flooded street in Derry, in King's regular haunt of Maine. As the boat shoots into a hole in the pavement, Georgie sees a pair of yellow eyes, before realising "there was a clown in that storm drain". Pennywise the Dancing Clown indulges in increasingly unpleasant banter before killing the boy in "that terrible darkness".
Steven Weber reads with unfussy vigour. His taut voice is perfect to convey the rising tension and deadpan violence, but he can also make you laugh, and he captures King's folksy wisdom. Terrific.