Reservoir 13
by Jon McGregor
Fourth Estate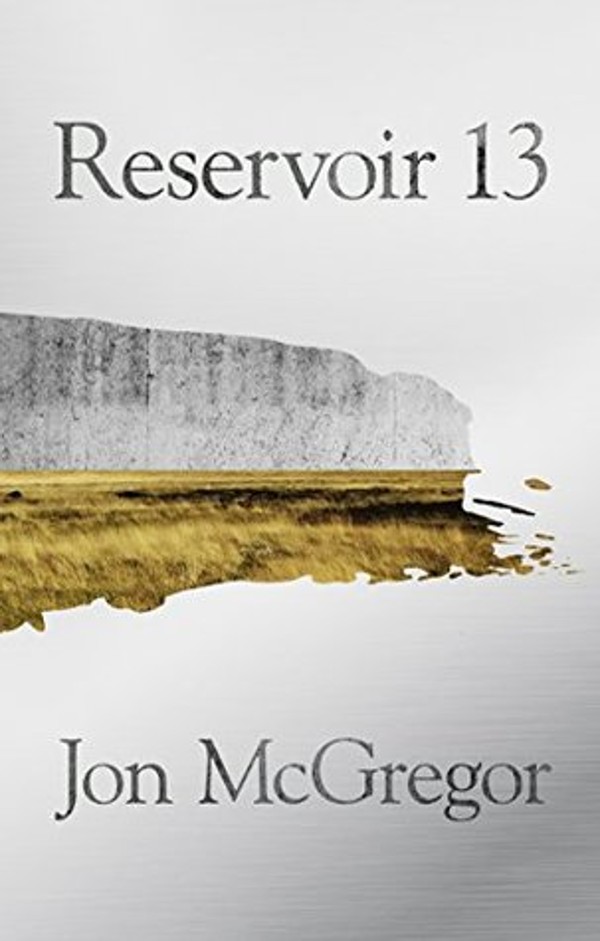 With only a few days to go before the Man Booker shortlist is announced, I have reached Jon McGregor's excellent and long-listed Reservoir 13. The premise reads like the stuff of a hundred melancholy news stories: 13-year-old Rebecca Shaw disappears, in this instance in the Peak District, the evocative moorland in the north of England. Family, friends and villagers search for clues, their efforts watched by local police and the international press.
In ways that echo Ian McEwan's masterly A Child in Time (1987), the girl is not found, ensuring that while her image is frozen in time (Rebecca seems forever to be short, blond and wearing dark jeans and a navy-blue body warmer), life is not: people return to work, journalists lose interest, police run out of options.
What McGregor exploits with subtle power is how Rebecca's disappearance plagues her hometown – with underlying sadness and, just as smartly, underlying suspicion. The question that disturbs the town and the reader's imagination is: who abducted her?
I hope McGregor makes the shortlist. He is a fine writer of serious, nuanced fiction and Reservoir 13 is one of his best books to date.