He
by John Connolly
Hodder & Stoughton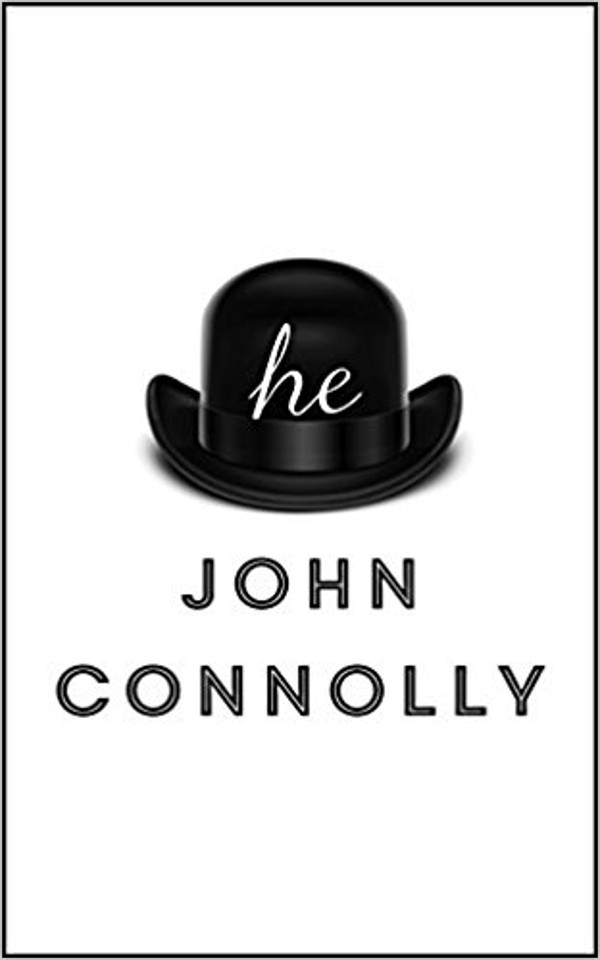 The title of John Connolly's new novel is a joke. It could refer to "he", as in funny ha-ha, or "he", the male protagonist: Stan Laurel, of Laurel and Hardy fame. (Connolly is best known for his supernatural crime-fighter Charlie Parker.) If a book about one of film's best-loved comics seems a sideways turn, then it's typical of its creator, who is respon­sible for a young adult novel about quantum physics.
Connolly starts at the end, with Laurel living in less-than-splen­did isolation in California. Oliver Hardy, his deceased creative partner and best friend, is one of several people haunting his imagination. Others include past lovers (such as actress Mae Dahlberg) and ex-wives (one, Ruth, whom he married twice, and another, Illeana, whom he seems to have planned to murder). A final ghost is Charlie Chaplin, his fellow Brit and superstar.
He is written in short chapters and Connolly sacrifices his lyricism for a rhythmic, incantatory present tense that recalls David Peace's fictionalised lives of football managers Brian Clough and Bill Shankly: "He lives in this small apartment, lives here in Santa Monica, lives here with his wife." Like Peace, Connolly succeeds and disarms, entices and frustrates.
He is ambitious, gripping but – despite its title – not very funny. An oddity, but a fine one.