Glass Houses
by Louise Penny (read by Robert Bathurst)
Hachette Audio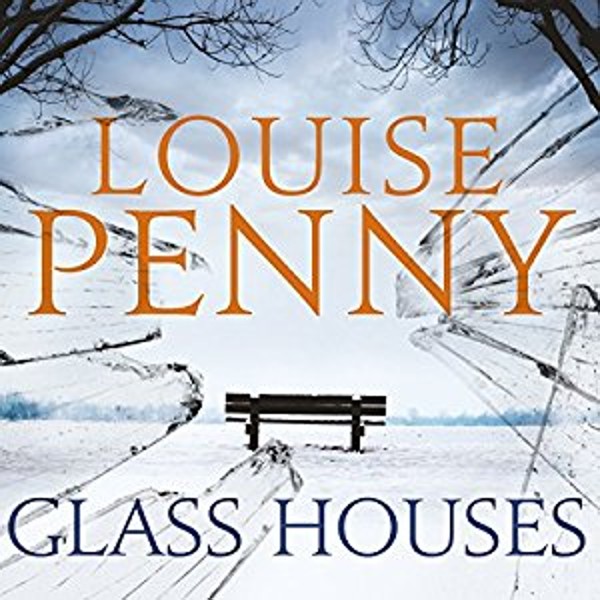 Finding the right audiobook narrator is tricky enough; keeping them across multiple episodes is even harder. Louise Penny was fortunate to uncover Robert Bathurst to read her superior Inspector Gamache mysteries, but he is not the only one to have voiced the calm, brilliant and wryly amused Canadian police officer who solves quirky crimes in the alluring village of Three Pines. He was preceded by Adam Sims, an expert in classic fiction, and the switch might be bothersome to fans who listened to him read the first 11 Gamache mysteries.
Bathurst reads Penny's prose voice like it was made in Downtown Abbey, which suits her village of eccentrics. He skips over the words with a tone that sounds at once amused, knowing and slightly exasperated – an enjoyable reflection of Gamache himself.