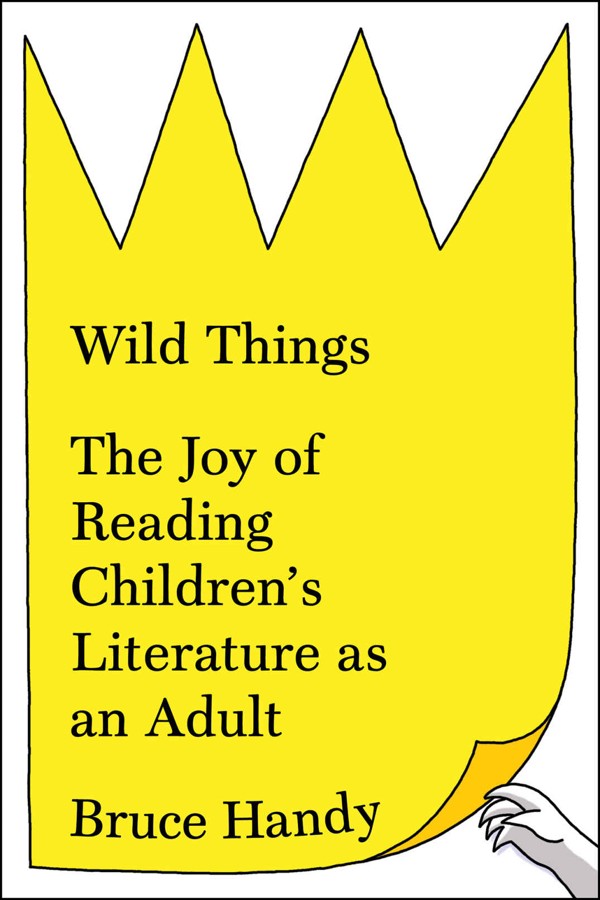 Wild Things
by Bruce Handy
Simon & Schuster
Bruce Handy wanders down memory lane by returning to many of his favourite children's classics. His aim, he says, is to convey how pleasurable these books can be for adults and not necessarily their target audience. The House at Pooh Corner (1928), for example, had Handy in tears, although his own children endured it just to humour him.
Wild Things is more than just an exercise in nostalgia, however. Readers will discover what they missed the first time they engaged with C.S. Lewis, Dr Seuss and Maurice Sendak, among others. Aesop's fables, Handy points out, contained "very hard truths", including lessons more like the ones we associate with Machiavelli or the realpolitik of Henry Kissinger.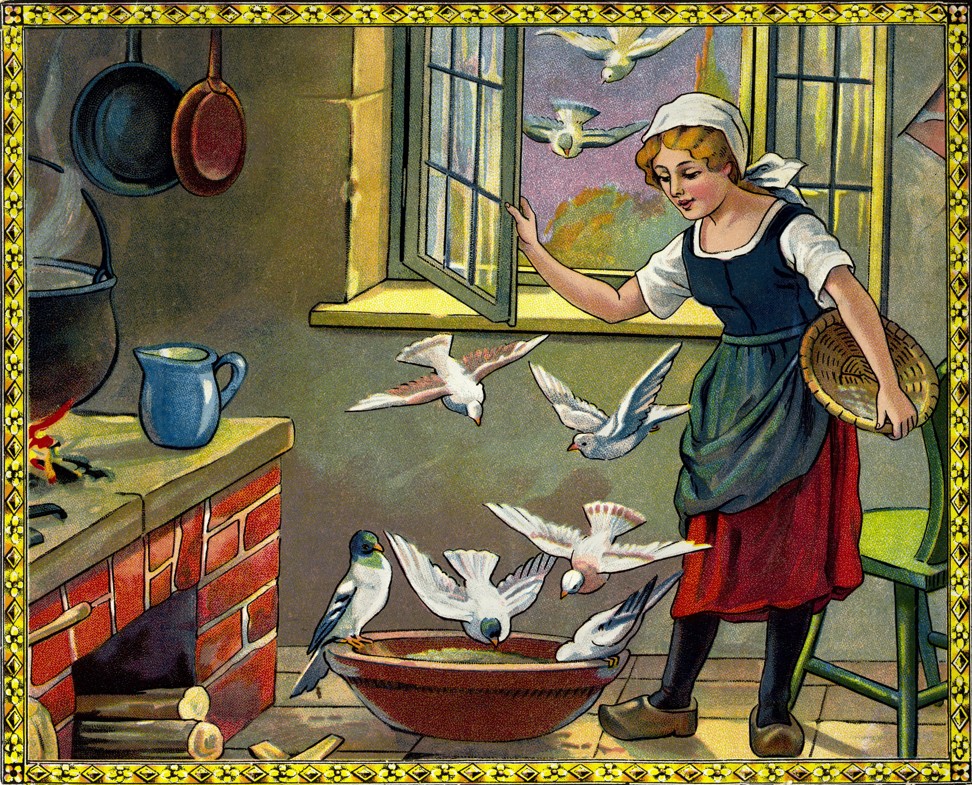 Readers are also reminded that Grimms' fairy tales were closer to David Lynch than Walt Disney, including their version of Cinderella, which had doves pecking out the eyes of the evil stepsisters.
In addition to re-reads, Handy includes books he never gave the time to as a child simply because they seemed too girlie: Laura Ingalls Wilder's Little House books, he now knows, have a lot of "boy stuff" (shooting, skinning). Wild Things is fun, wistful and enlightening.