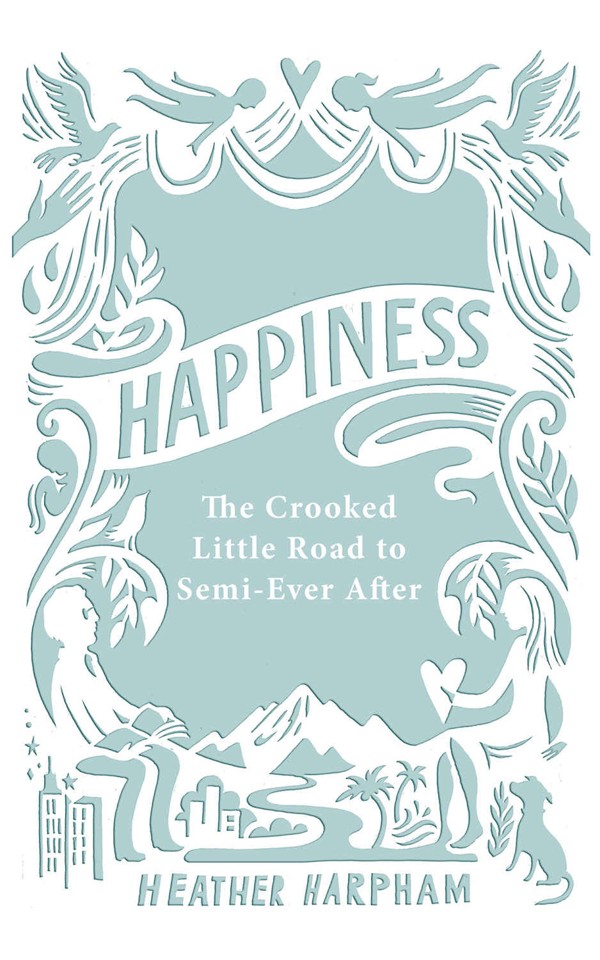 Happiness: A Memoir
written and read by Heather Harpham
Audible Studios
Heather Harpham's memoir begins with the birth of her daughter and how the man who fathered her had predicted the author would have a happy life. It then shifts rapidly to his cry of "I don't want what you want", which makes clear she is destined for single motherhood.
But things change. When paternal instincts kick in, love blossoms again but theirs is never an easy relationship: she's a Californian and he's from New York, after all, and their baby, born with a blood disorder, will not live long without a bone-marrow transplant. Maybe. Then their "magnetised poles" are inverted when she falls pregnant a second time – after rejecting a doctor's suggestion that they have a second child (a cell donor) to save their first. Happiness, it's clear, arrives in different ways.