A Legacy of Spies
by John le Carré (read by Tom Hollander)
Penguin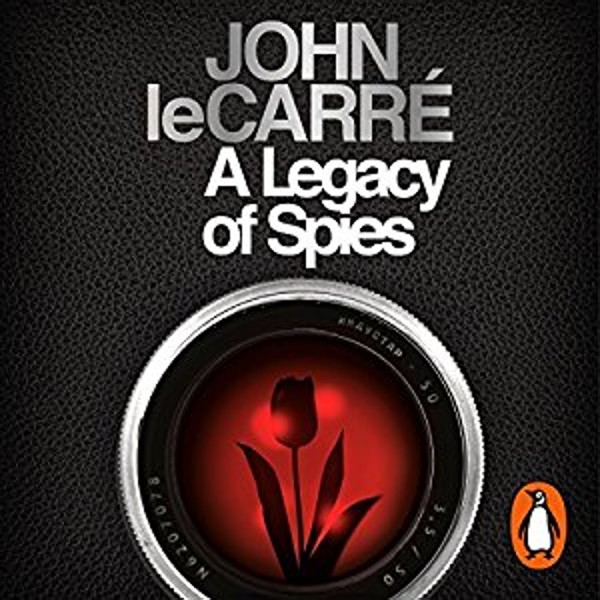 Legacy is very hot. Everyone from politi­cians to footballers talk about it. But what legacy is due fictional spies who, after all, exist in secrecy? No such spy is more famous than John le Carré's George Smiley, who almost 60 years after debuting in Call for the Dead still hovers on the periphery of major events.
A Legacy of Spies begins in the present but rewinds credibly to the past: Smiley protégé Peter Guillam is summoned to account for some of M16's more egregious investigative methods. This pitting of old against new strikes sparks, as Guillam tries to outfox his interrogators. The real duel is between Guillam and Smiley, who cross swords in a necessarily wordy and – given their combined age – stationary climax. Thank heavens then for Tom Hollander, who reads with steely conviction.