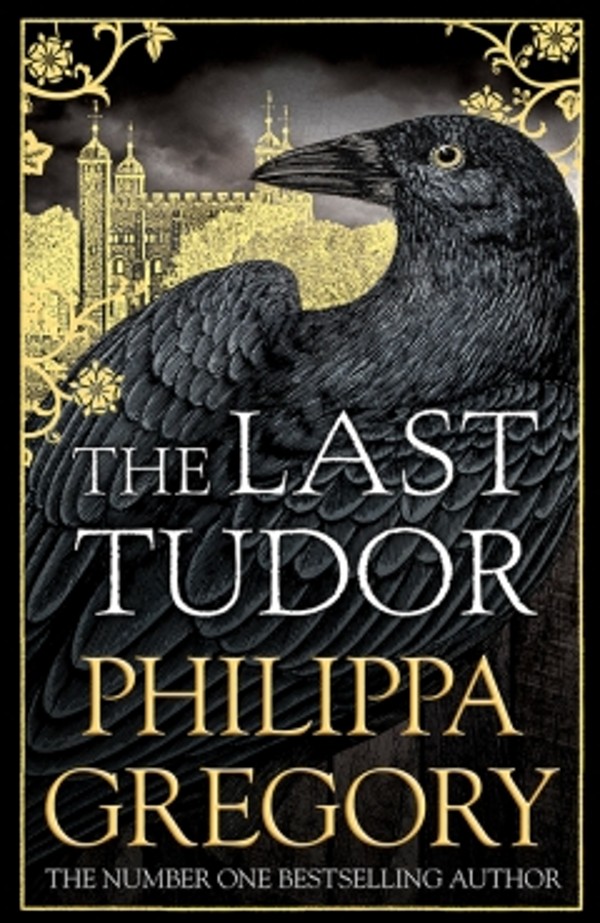 The Last Tudor
by Philippa Gregory
Simon and Schuster
A lot can be learned from Philippa Gregory's historical fiction. How factual this knowledge is, I cannot say, but it sounds memorable. In The Last Tudor, we discover that Lady Jane Grey, ill-fated queen of England whose reign lasted just nine days, owned a monkey named Mr Nozzle, which made me smile. In the latest instalment of Gregory's epic saga about Tudor women, she conveys Jane's youthful innocence: "I love my father because I know he will never die. Neither will I."
Sadly, she was wrong on both counts. After Jane suc­ceeds Edward VI as (Protestant) monarch, her (Catholic) cousin Mary raises an army. From Queen Jane to imprisoned usurper takes two months; she was executed less than a year later. Her perceived treachery endangers her family: her father does die, beheaded soon after his daughter. Her sisters, Katherine and Mary, are also left vulnerable in the court of Queen Elizabeth.
It's enjoyable, even if everyone lapses into a history lesson. "I think of Mary Queen of Scots, awaiting her return in Scotland [...] I think of Thomas Duke of Norfolk, preparing his own defence in the Tower of London." As for Mr Nozzle, he steals fruit from the royal greenhouses.
Some­times fiction is better than fact.