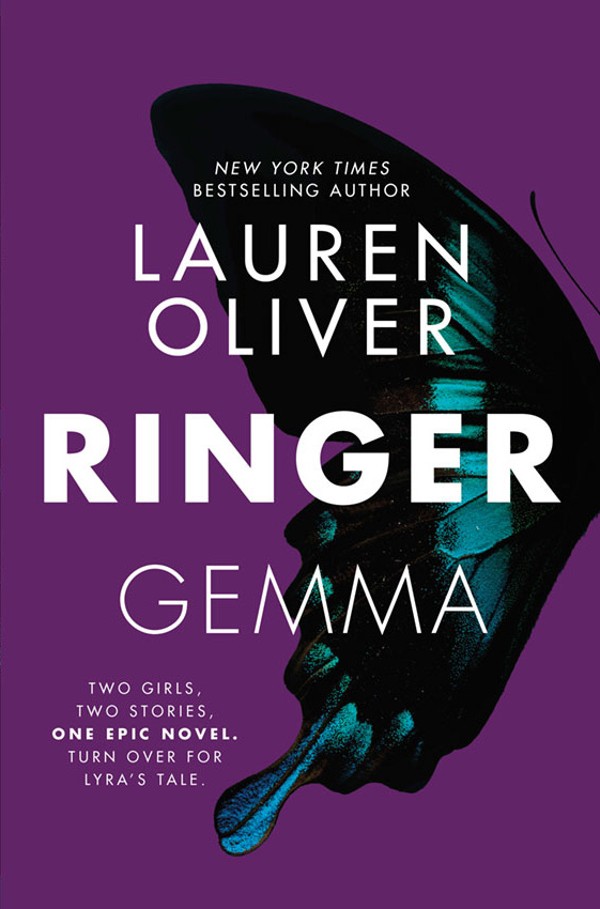 Ringer
by Lauren Oliver
Hodder & Stoughton
Lauren Oliver is one of the leading "young adult" novelists. She manages to combine strong, believable heroines, smart narrative conceits and pleasing romance without straining the reader's patience. Especially loved are her post-apocalyptic trilogy, Delirium, which is essential reading for anyone who writes for teens.
Ringer is the second part of a new multi-parter, which began with 2016's Replica. The series format is perfect for Oliver's big idea: having the same adventure told by two people, who, it turns out, are actually the same person. Confused? Welcome to the Haven Institute, where we meet our hero-narrator clones, Gemma and Lyra.
Further adding to Replica's mind-spinning revelations, Lyra is dying, which lends drama to her pursuit of the dastardly Dr Sapperstein. Gemma would not be out of place in a less high-concept teen romance: like Bilbo Baggins, she is smart, shy and averse to risk and adventure. This becomes significant on her quest to find her father's connection to the Haven, and discover why he turned her into a blueprint for other young girls. As with part one, Ringer can be read through Gemma or Lyra's eyes, or by alternating each chapter. Tricksy but worth the effort.