My Absolute Darling
by Gabriel Tallent (read by Alex McKenna)
HarperCollins Publishers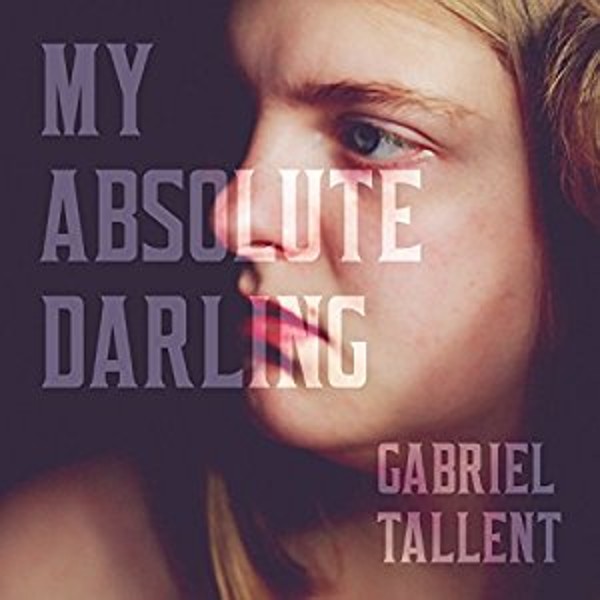 My Absolute Darling, the debut novel by young American writer Gabriel Tallent, is the word-of-mouth must-read of the moment. In 2016, it was Emma Cline's The Girls. Much like that book, My Absolute Darling excavates the darkest corners of a young person's life. In this case, Turtle, a 14-year-old girl who lives "at the edge of the world" with her father, Martin.
A survivalist, Martin has trained his daughter to be tough, fearless and independent, except where he is concerned. In addition to giving lessons in basic surgery, shooting and hunting, he sexually abuses Turtle.
The exploration of family units as disturbing micro-universes feels of the moment: see Emma Donoghue's Room and Fiona Mozley's Man Booker-shortlisted Elmet. Like Mozley, Turtle's unsettling relationship with her father is evoked through harshly lyrical prose.
Grim, grimy and absorbing.