History of Wolves
by Emily Fridlund
Weidenfeld and Nicolson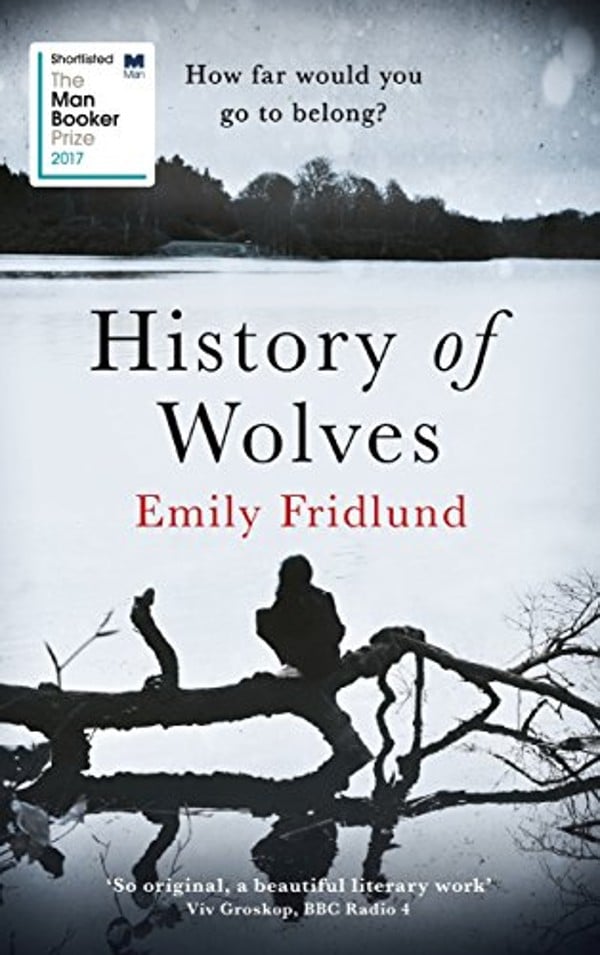 The final novel on 2017's Man Booker shortlist, History of Wolves, is this year's second debut, the other being Fiona Mozley's Elmet . Like Elmet, Fridlund's story is propelled by a young female heroine who lives in a small, intense micro-community. In the case of 14-year-old Linda Furston, it is the ghost of the commune that once housed her parents in Loose West, Minnesota. All that remains is Linda, a teen, outsider and voyeur, and her neighbours, Patra Gardner and toddler son Paul (husband Leo is tantalisingly absent).
We know from the start that Linda cares for Paul and also that he dies: "Before Paul, I'd known just one person who had gone from living to dead," she notes with euphemistic coolness, before veering off to recall the death of her former history teacher, Mr Adler, and her muted desire for his substitute, Mr Grierson.
These events are remembered 20 years on. Age has lent Linda (now 37-year-old "Madeline") little objective clarity. She finds her own role in events as mysterious as those of others, which begs the question: is she wilfully blind to the tragedy that ensues when Leo eventually reappears, or is she sociopathic?
It is an unnerving, claustrophobic read sharpened by touches of chilly beauty.