Six Billion Shoppers
by Porter Erisman
St Martin's Press
Porter Erisman's previous book, Alibaba's World (2015), provides an insider's perspective on Chinese e-commerce behemoth Alibaba Group and its founder and executive chairman, Jack Ma Yun, and is arguably the most revealing read on the company to date.
One of Alibaba's earliest overseas recruits, Erisman served as vice-president from 2000 to 2008, with responsibilities for international marketing and corporate affairs. Alibaba's World is a fun tale that covers everything from Ma's vision and the company's foundation and first initial public offering, in Hong Kong, to its return to private holding, diversification into business-to-consumer and consumer-to-consumer models, its besting of eBay and its second IPO, which valued the group at US$25 billion, making it the world's largest. (Alibaba, which owns the South China Morning Post, is now worth almost US$500 billion.)
Erisman's new book, Six Billion Shoppers, takes a broader perspective, arguing that shortcomings in commercial infra­structure in the developing world have provided substantial opportunities for (rather than impediments to) e-commerce. The author undertakes a whirlwind tour and surveys the digital retailers he believes are "winning the global e-commerce boom".
Six Billion Shoppers begins by analysing the Chinese e-commerce sector, demonstrating why its trajectory was not determined by the American tech giants, which most pundits believed had laid a path for allcomers to follow. Alibaba's success has proven that alternative routes are possible in the digital world. It's a story that emerging nations are keen to hear, and which Alibaba and the Chinese government are keen to tell.
What's drawing Chinese internet giants to Indian, Southeast Asian tech scenes?
The book leads the reader through India, Southeast Asia, Latin America and Africa, the author meeting industry leaders along the way, summarising his findings as "trends and predictions" for each region. In India, he encounters key executives from e-commerce platforms Flipkart, Snapdeal and Paytm, discussing the challenge of overcoming enter­prise-choking bureaucracy and to providing a service that meets the needs of everyone in a nation (quite different from relatively homogenous China) of many languages, religions, customs and castes.
Six Billion Shoppers' fundamental flaw is that Erisman's knowledge of each market is based on his interactions with e-commerce platform executives ... there's very little about the seething e-commerce masses: the actual buyers and sellers
Erisman believes countries such as Malaysia and Thailand have been slow off the e-commerce blocks, with few Southeast Asian companies competing successfully against German firm Rocket Internet, which specialises in creating "mini-Amazons" in new markets, arguing that practical execution is more important than innovation. This rather offends Erisman's pioneering, idea-critical sensibilities. (Try telling that to the founders – in the shadow of Facebook – of Friendster or MySpace.)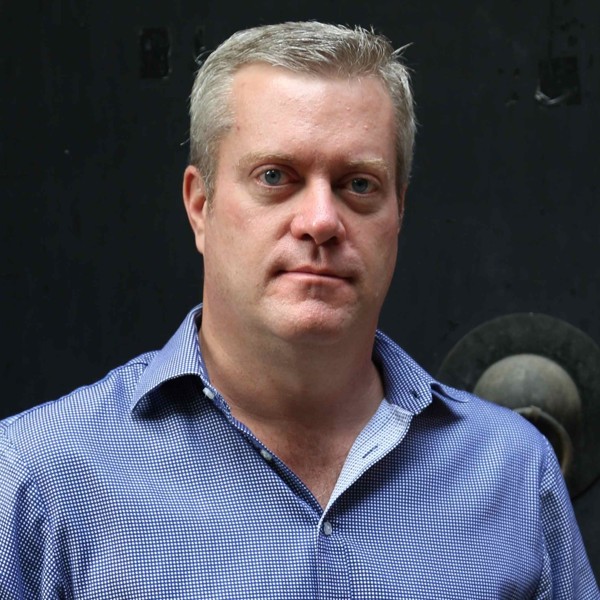 The author visits Argentina, the Spanish-speaking country from which e-commerce giant Mercado Libre dominates Latin America (including Portuguese-speaking Brazil), largely thanks to investment from eBay. Cash on delivery and payment by instalments are creative adaptations made to meet regional needs. In Mexico, Rocket's Linio grew to become an independent company and is now a rival to Mercado Libre.
In Africa, Erisman meets Sim Shagaya, chief executive of Nigerian firm Konga, who also founded DealDey (essentially the African Groupon) in 2011. Though Konga came under immense pressure in 2014, with the collapse in the price of oil, and internet penetration in the country declining, Erisman leaves Nigeria feeling optimistic about e-commerce there.
Going cash free: why China is light years ahead in the online payment revolution
Throughout Six Billion Shoppers , in fact, Erisman's knowledge of and passion for the industry is clear, and he wants e-commerce to succeed. He argues that trust is the basis of commerce and points out what digital companies must implement to ensure its advance­ment, from escrow payment systems to online chatting between buyers and sellers (prohibited by eBay and Amazon).
E-commerce's success in emerging regions, Erisman argues, is partly due to the fact that it does not impair traditional retail, as it does in mature markets. Rather, by giving more people access to the global economic ecosystem, it furthers trade not only in cities, but also in the most isolated of villages. Erisman relates how a man making leather jackets in India started to sell them online, and then saw his sales increase from US$230 to US$23,000 a month.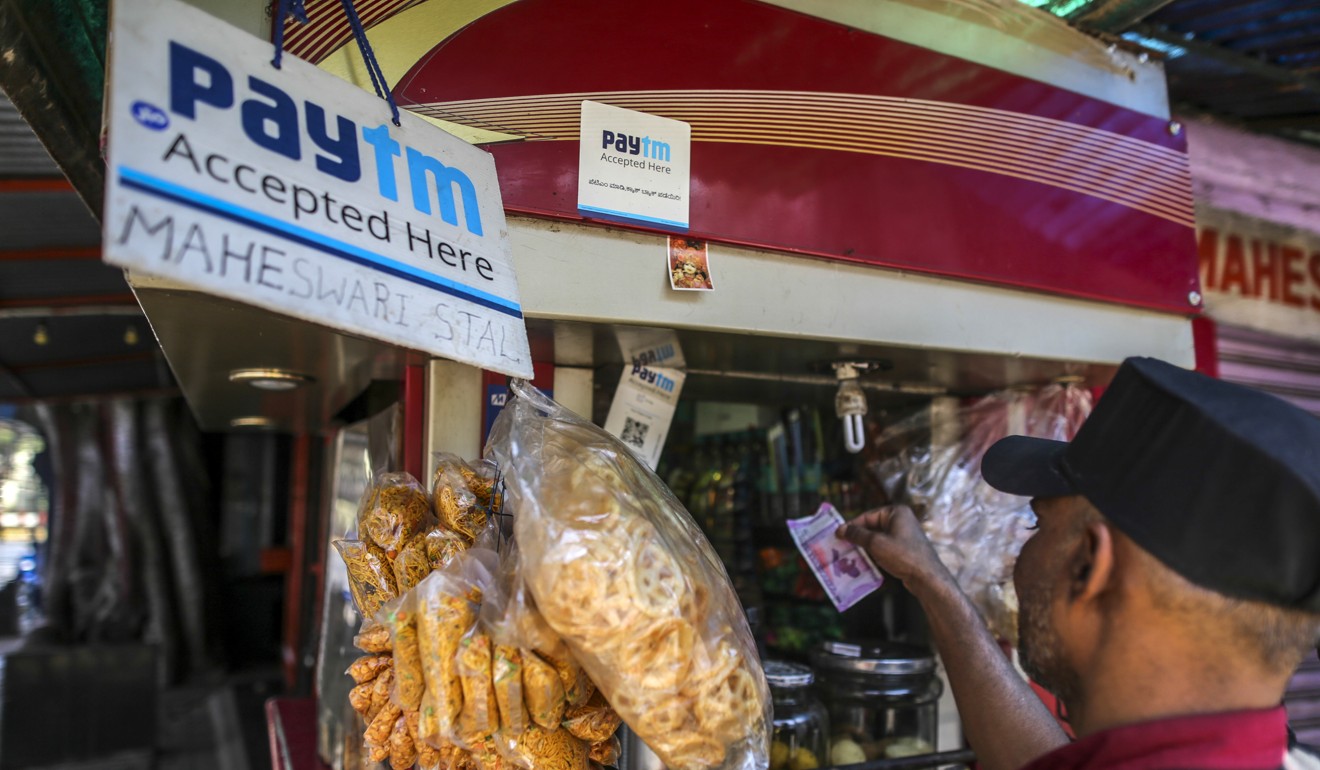 Ultimately, however, Erisman's global tour comes across as too broad and too shallow. He allots just 15 pages to Africa, for example, and entirely omits South Africa, that continent's most developed e-commerce market. India receives the most attention, making that section by far the most interesting.
Six Billion Shoppers ' fundamental flaw is that Erisman's knowledge of each market is based on his interactions with e-commerce platform executives. Though he drops in occa­sional travel anecdotes (getting mugged in Bogota; visiting a bazaar in Mumbai), there's very little about the seething e-commerce masses: the actual buyers and sellers. And there is nothing on the people making the platforms work: the delivery guys on scooters; warehouse staff; IT bods struggling with inferior tech.
Alibaba furthers India expansion with US$177m deal for 36pc stake in Paytm E-Commerce
It's not unusual for successful books to be followed by well – or not so well – disguised travelogues. Authors tour the world, and audiences pay to hear them drop pearls of wisdom at conferences and in keynote speeches. Grand hotels, business-class flights and chauffeured limos lure writers away from the hard work that made them successful in the first place.
While Erisman has not descended to the level of such bloviating talking heads, Six Billion Shoppers could have benefited from more actual content. It sometimes feels like a missed opportunity.