Trespassers
by Claire McFall
Kelpie's Ridge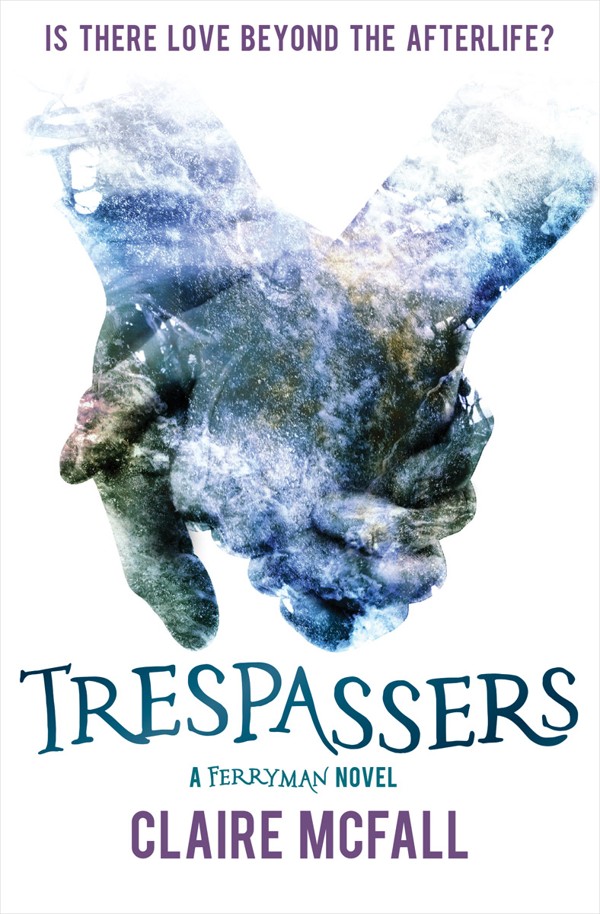 Forget J.K. Rowling: if you want a Scottish-based young adult writer making it big in China, then Claire McFall is your novel­ist. Ferryman (2013), McFall's debut novel, has been a permanent fixture on Chinese bestseller charts, selling close to a million copies. What makes the story especially intriguing is that McFall, unlike Rowling, is not a household name in Britain.
This tale recounts an otherworldly romance with a twist. Our heroine is Dylan, killed in a train crash while on the way to meet her errant father. Deposited in limbo, she meets Tristan, the handsome ferryman charged with guiding her past soul-sucking wraiths to an apparent heaven. Having escaped the supernatural realm in Ferryman, Dylan and Tristan rejoin the living in Trespassers. Tristan struggles to understand Dylan's sceptical mother, her school and the point of wearing a tie. Dylan, too, is changed – and not just because of Tristan. Two other trespassers threaten their joy: firstly, a flock of wraiths start a killing spree. They are joined by Susannah, a second ferryman – or ferry­woman – who follows Tristan out of purgatory.
McFall mixes realism, romance and the gothic to impressive and moving effect. Fans new and old will be well satisfied.