The Sparsholt Affair
by Alan Hollinghurst
Pan MacMillan
The Sparsholt Affair is the sixth novel by Alan Hollinghurst and only the second since he won 2004's Man Booker Prize with The Line of Beauty. Hollinghurst may be a slouch between the sheets (of his books), but this rarely applies to his characters, who have so much sex, in so many places and with so many people that it's a miracle they get anything else done.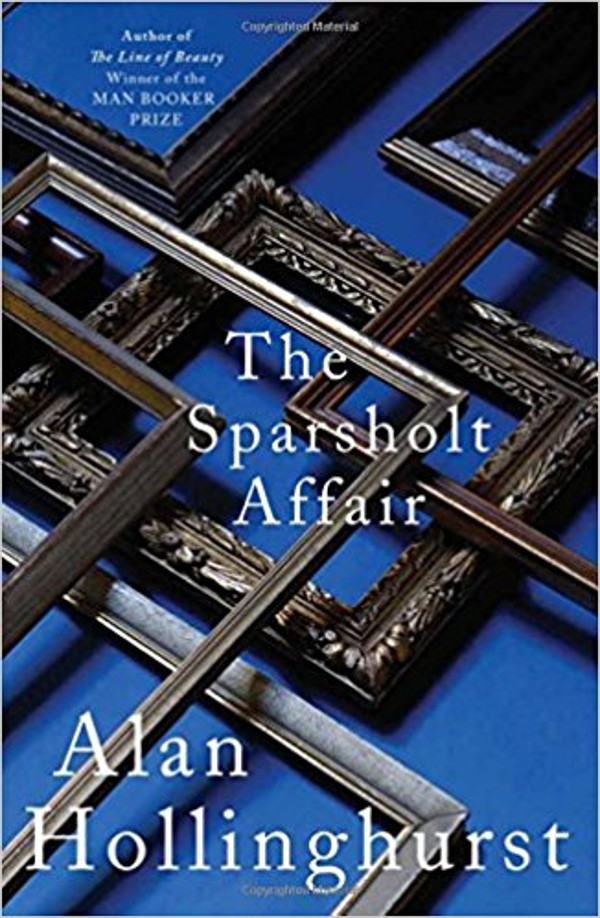 David Sparsholt, the hero of his latest and possibly most baroque work, seems an exception. By the middle of the five-part novel, we know he is straight (married to the pleasant Connie) and apparently straightforward: an establishment tycoon.
Reader beware – Sparsholt is veiled and unveiled by a series of slippery narrators: the faux (or not so faux) disingenuous hagio­grapher who nudge-nudges Sparsholt's life as a polyamorous sex object at Oxford; or Sparsholt's sensitive artist son who reproduces the love quadrangles of his father's student days during a family holiday in Cornwall.
The novel continues to shuffle Hollinghurst's cast with furtively erotic intent, and narrates homosexuality's slow emergence from the criminalisation in Britain from 1966 towards the present day. The effect is like a literary babushka doll, with each new segment exposer and concealer both. It is also entertaining, gripping and, for Hollinghurst, emotionally involving.