Unstoppable: My Life So Far
by Maria Sharapova (with Rich Cohen)
Sarah Crichton Books
What do you do if you're unable to compete professionally because you've been suspended from your sport? If you're Maria Sharapova, you write your memoirs. You also go to business school so that you're not "wasting time".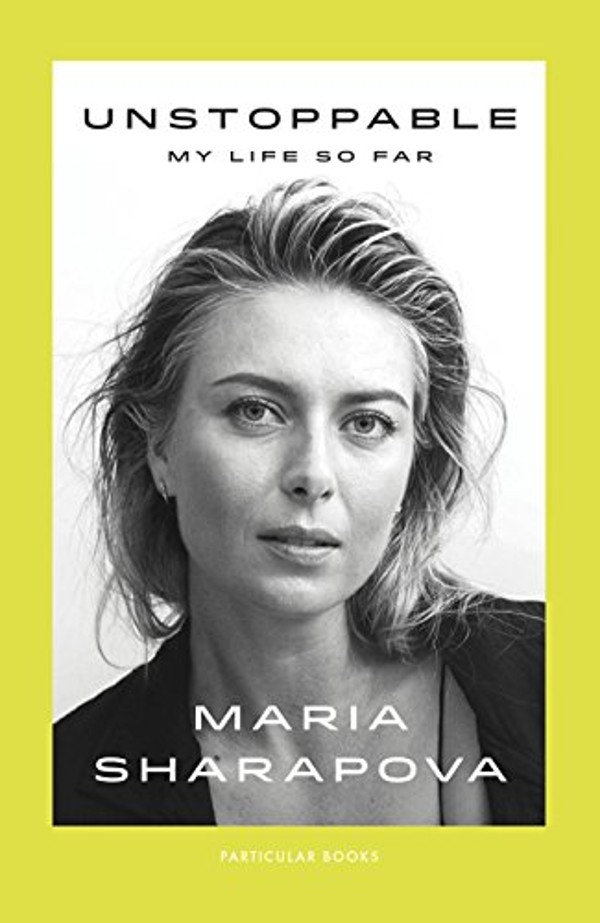 The 30-year-old golden girl of tennis reveals that much in Unstoppable, which begins and ends with her ban from competition (for 15 months) after failing a test for the drug meldonium. Readers hoping for more details will be disappointed but, otherwise, this book should hold the interest of fans of the sport, especially those curious about her early years.
"Masha" (she changed her name because Americans kept calling her Marsha) tells of how, with only US$700 in his pocket, her father took her, then six, from Sochi, in Russia, to Florida, in the United States. When the money ran out, they were invited to stay with a wealthy oncologist, who accommodated the pair for a year.
Points of interest include her rivalry with Serena Williams, oblique references to her beauty and why fellow Russian players disliked her (she mono­po­lised the lucrative deals). Has grunting always been part of her game? Probably, she says, adding: "It's unconscious."