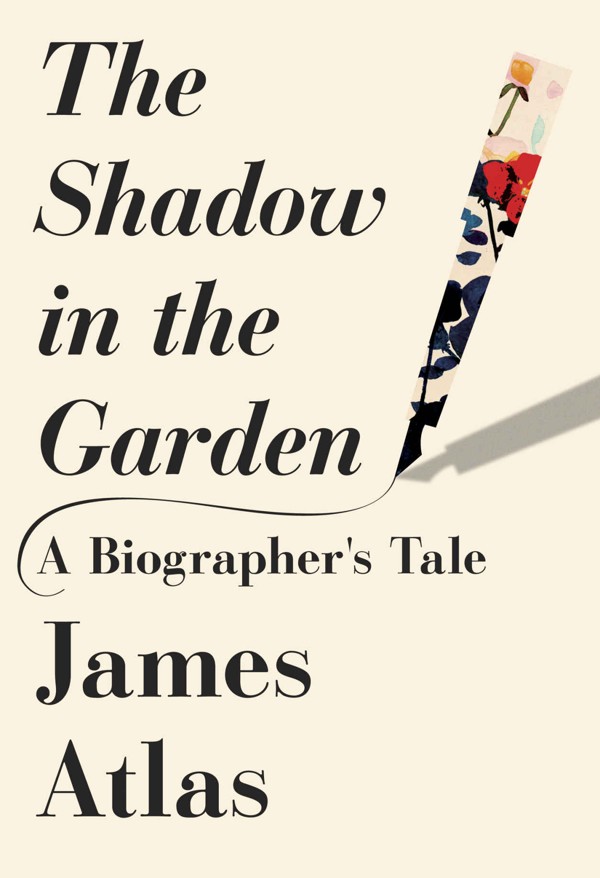 The Shadow in the Garden
by James Atlas (read by George Newbern)
Random House Audio
Once James Atlas had published a bio­gra­phy, he was a biographer and would be asked to write more volumes. After the initial excitement, however, he'd remember the work invol­ved and would question why he should go through it again. He did just that, however, after penning a biography of poet Delmore Schwartz. In 1986, Vanity Fair assigned Atlas to write a profile of Saul Bellow. A year later, he asked Bellow if he could be his biographer.
The Shadow in the Garden is part memoir but also about other "obsessive diggers", deter­­mined to understand their subjects by any means, grocery lists included. In this book you'll learn about the craft of the professional voyeurs who decide who gets to "live awhile in the evanescent ether of posterity".