Mirror Mirror
by Cara Delevingne (read by R. Jones)
Harper Collins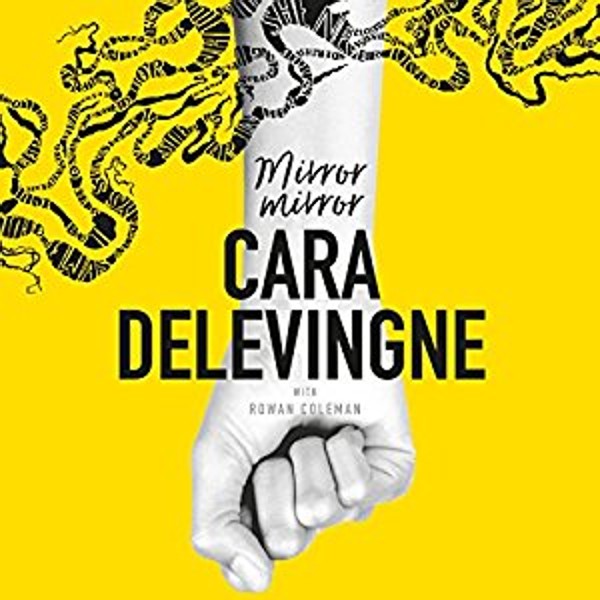 Cara Delevingne (if you are not one of her 40 million Instagram followers) is a model turned It girl turned actress. Now Delevingne has written a bona fide novel, Mirror Mirror – not a hymn to a model's favourite household object but the name of a fictional band.
Red, Rose, Leo and Naomi are encouraged to rock their outsider-geek rage by their teacher, Mr Smith, whose name reflects the monotony of the opening. Things liven up after Naomi disappears, then reappears bloody and beaten in the Thames.
The mystery of what happened plays second fiddle to Delevingne's evocation of teenage-life crises. R. Jones reads with just the right kind of husky mixture of boredom and wholeheartedness, even when reciting Mirror Mirror's woeful lyrics: "Where did she go, the girl I want?/Where did she go, the girl I haunt?"