The Remains of the Day
by Kazuo Ishiguro (read by Dominic West)
Canongate Faber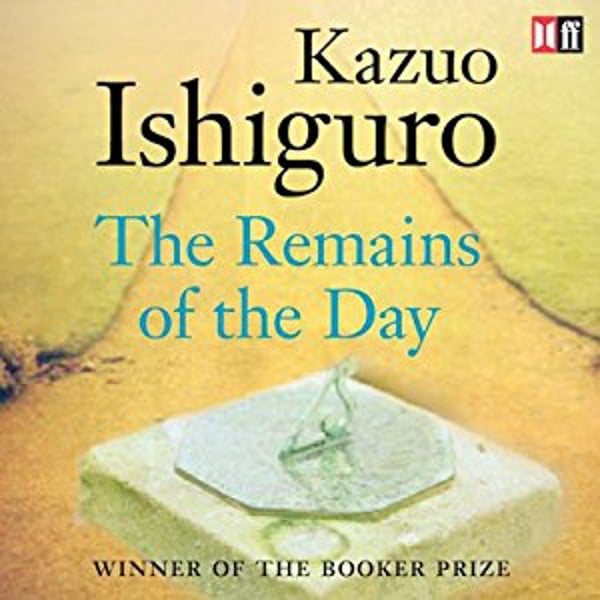 The announcement that Kazuo Ishiguro had won 2017's Nobel Prize for Literature was greeted as a surprise but it was also accepted that the award had found a safe haven. For a masterclass in Ishiguro's literary dexterity, try this excellent audiobook of his masterpiece The Remains of the Day. The story of a butler's repressed love (for a passionate, frustrated woman and a weak-willed employer), it displays Ishiguro's key strength: graceful prose that unravels to reveal powerful emotions, and which also conveys grand sweeps of history. This portrait of life denied and wasted is beautifully read by Dominic West, whose clipped, refined tones are perfect for Stevens, the writer's personification of duty, self-sacrifice and moral neutrality.