Dunbar
by Edward St Aubyn
Random House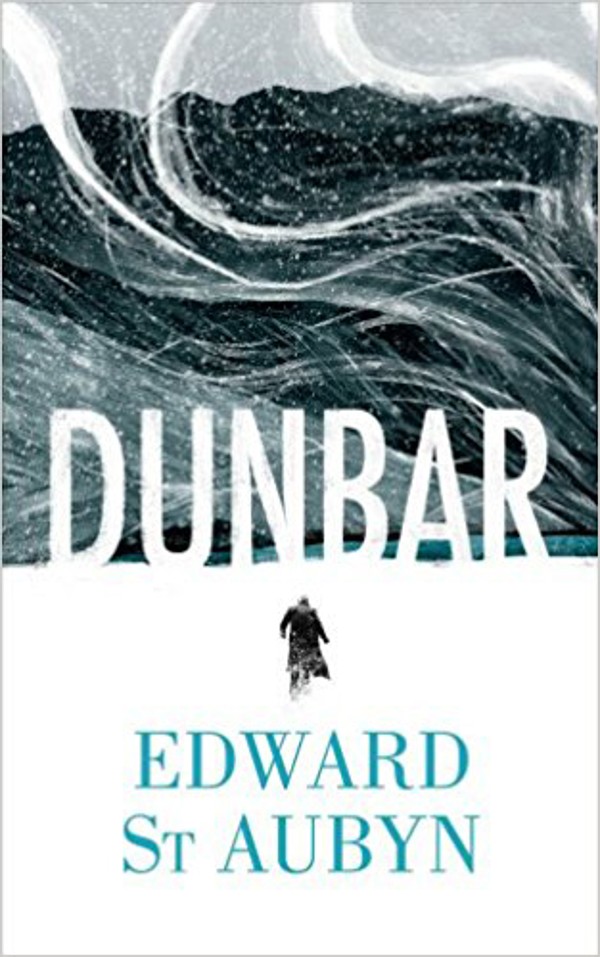 Shakespeare's King Lear is suddenly very now. Ian "Gandalf" McKellen is playing him in London's West End. Anthony "Hannibal Lecter" Hopkins is about to do Lear on television. The play has also inspired this new novel by Edward "Some Hope" St Aubyn, the latest in the Hogarth series of Shakespeare updates.
Henry Dunbar, a Donald Trump-like tycoon, is horrible to his wives, family and employees. Unfortunately for him, two of his daughters are even worse: Abby and Megan, with help from their grotesquely pragmatic accomplice, Dr Bob, have conspired to section him so that they can assume control of his affairs. Once inside psychiatric hospital, Dunbar meets his own "Fool" – an alcoholic comedian who helps him escape, the aim being to stop Abby and Megan. Dunbar's "infantile tantrums" become a long night of the soul as his mind whirls in a demented storm of memory, paranoia, fury and guilt, above all for driving his favourite daughter, Florence, out of his life.
For a tragedy, Dunbar is darkly funny, and arguably the best Hogarth update thus far.