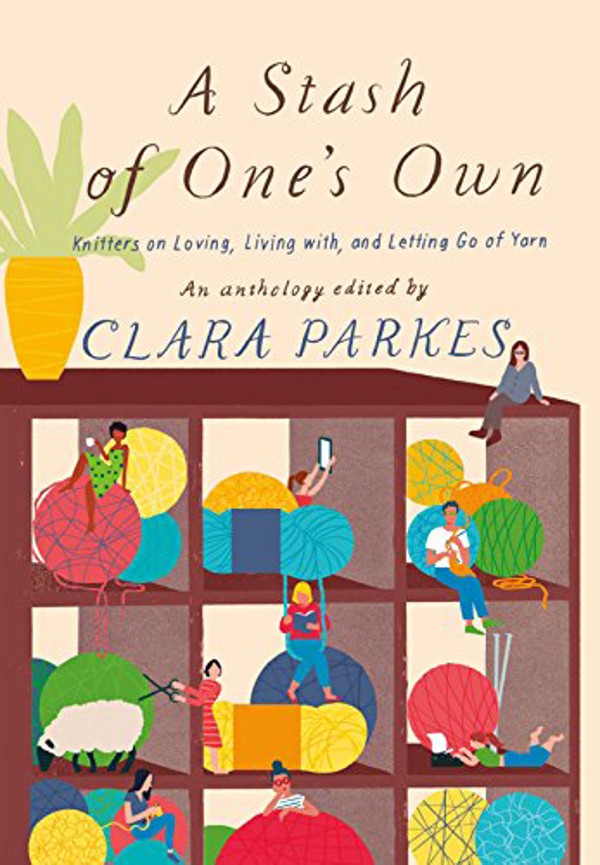 A Stash of One's Own
edited by Clara Parkes
Abrams Press
I once had a stash, and one day I would like to have an entire room for my stash – of yarn, that is. Readers will find similar confessions in this knotty collection of stories written by knitters, for knitters. Compiled by bestselling knitting scribe Clara Parkes (strange as that may sound), it is intended for a niche readership that is not necessarily 100 per cent female. One essay, by Franklin Habit, tells of a seven-year-old boy who accumulated his first stash by stealing from his mother's craft supplies. "This is not for you. This is for girls," she would scold, but to no avail: Habit became a professional knitter and his mother would later see his designs in Vogue Knitting magazine. Another essay, by Debbie Stoller, casts yarn as a feminist issue. Author of the Stitch 'n Bitch series of knitting and crochet books, Stoller says sexism is behind women's hobbies being seen as frivolous. Not surprisingly, professional "organising consultant" Marie Kondo enters the discussion because a stash by definition is a collection, and in her world, magpie-like habits need undoing.