Streampunks
by Robert Kyncl
Harper Business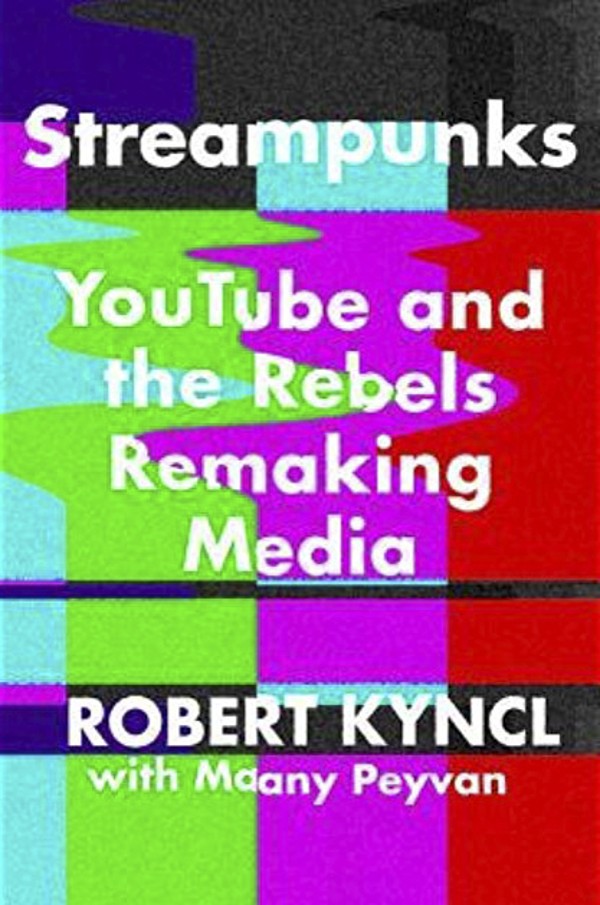 Ten years ago, Tyler Oakley became a YouTuber, dispatching posts applauded for their authenticity. Today the activist (on LGBT issues, among others) is one of the internet's most influential people, according to Time magazine.
Then there's Felix Kjellberg ("PewDiePie"), whose reputation was tarnished after he posted supposedly humorous videos containing anti-Semitic content.
"He underestimated the responsi­bility he had as the platform's most popular ambassador," writes Streampunk author Robert Kyncl, "even if he himself is not a hateful person."
As YouTube's chief business officer, Kyncl would look for the positive, and his book downplays the dangers of hosting videos "for free, for anyone, forever". We are shown how YouTube has allowed new voices to be heard, and to be paid – content creators in 90 countries (not China, where it cannot be accessed) receive a share of ad revenue, assuming they reach benchmark view or subscription numbers – making it the only significant player in the social economy to do so, according to Kyncl.
Why should we care? Watching video, he points out, is the No 1 way in which we spend our free time.